What our employer clients say
Found 19 Results
Page 1 of 2
Emma and Hayley discuss their firm's experience setting up an apprenticeship programme, including the positive results and challenges. They detail the support they receive from City, University London and CILEx Law School.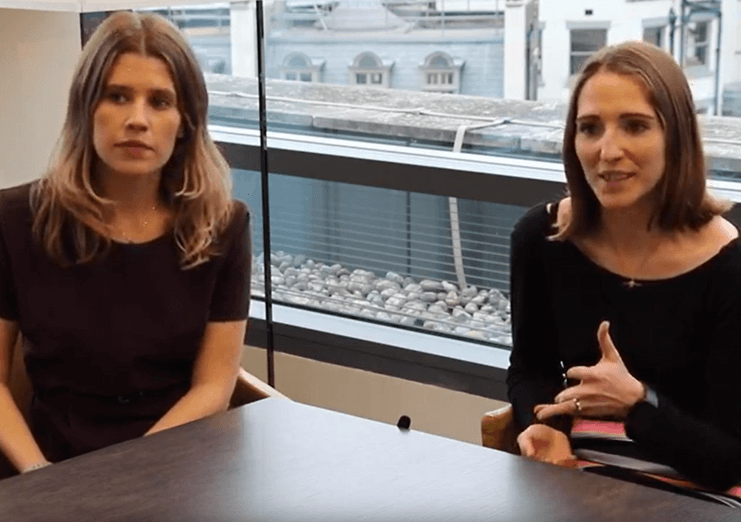 Uncategorised
14/03/2019
---
Elaine describes the steps law firm Baker McKenzie took when setting up their apprenticeship programme. She also talks about the scheme's success and the opportunities open to apprentices after their apprenticeship.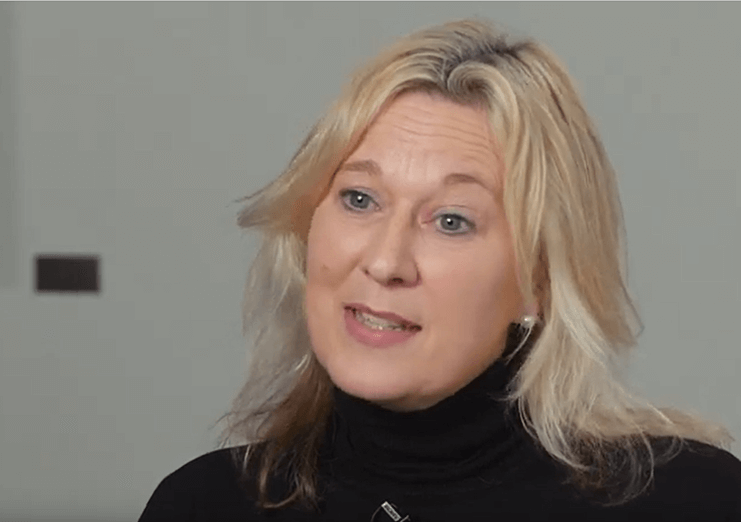 Uncategorised
---
Julia talks about how the firm's apprenticeship scheme helps them build a talent pipeline and meet their diversity and inclusion aims. She also describes how CILEx Law School's expertise helped the firm establish the programme.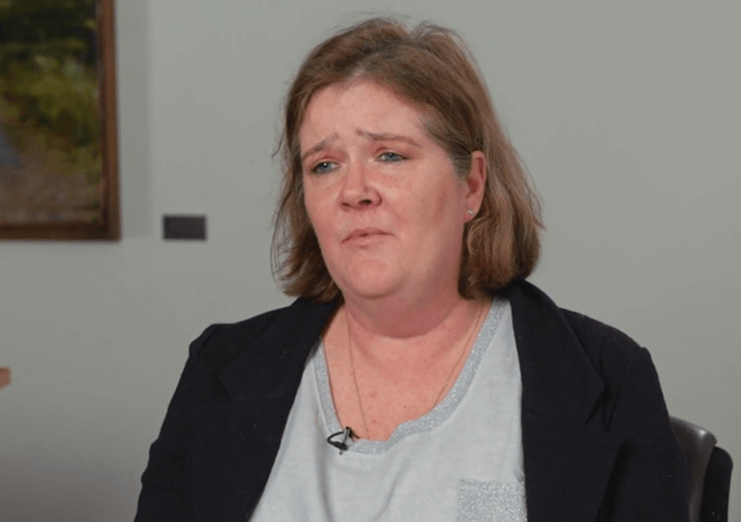 Uncategorised
---
Caroline Walsh of Clyde & Co talks about how the firm and the apprentices are finding the new legal apprenticeship scheme.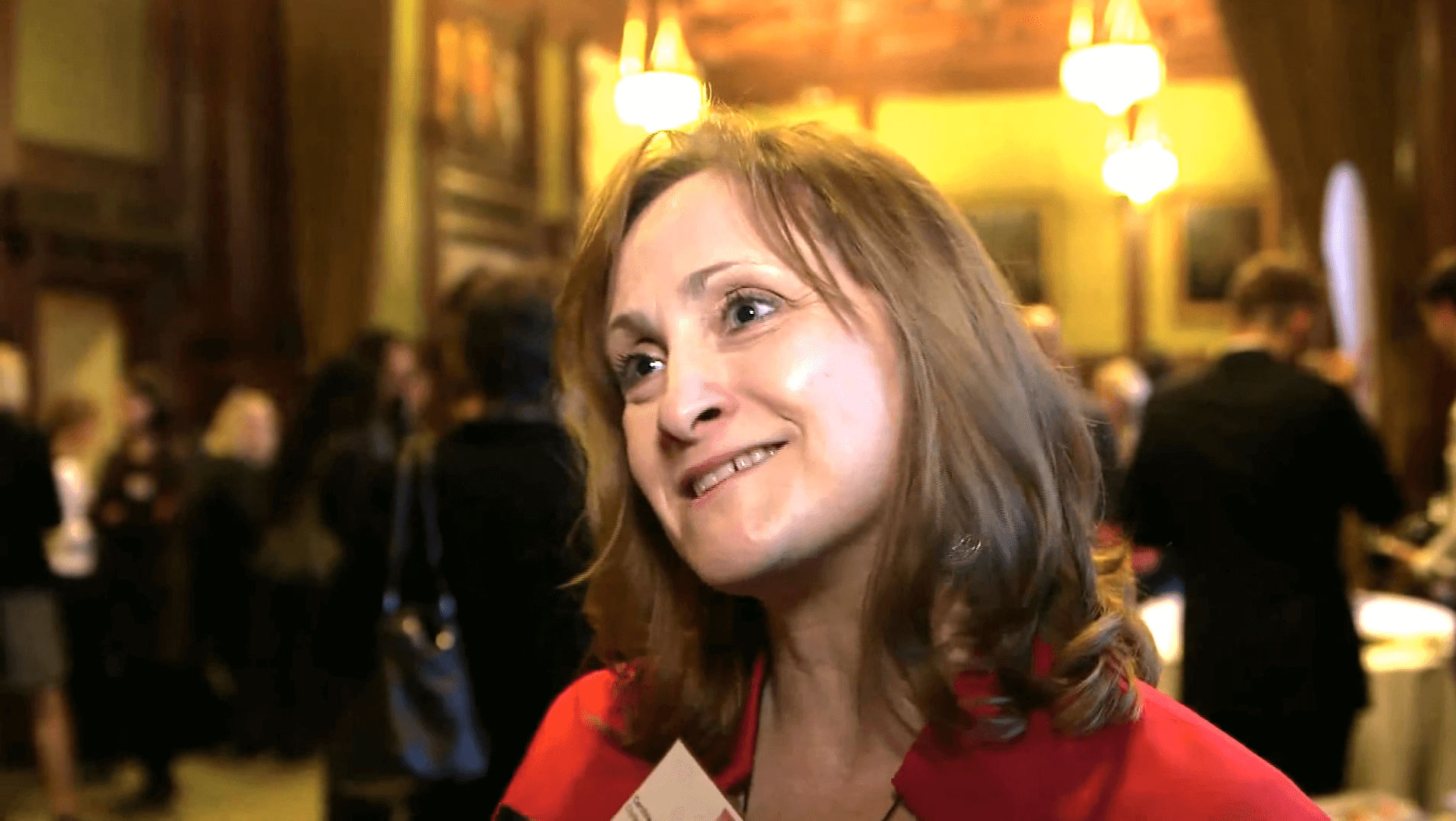 Uncategorised
21/08/2018
---
Sally Swift of Browne Jacobson describes how they have been using legal apprentices successfully since 2012.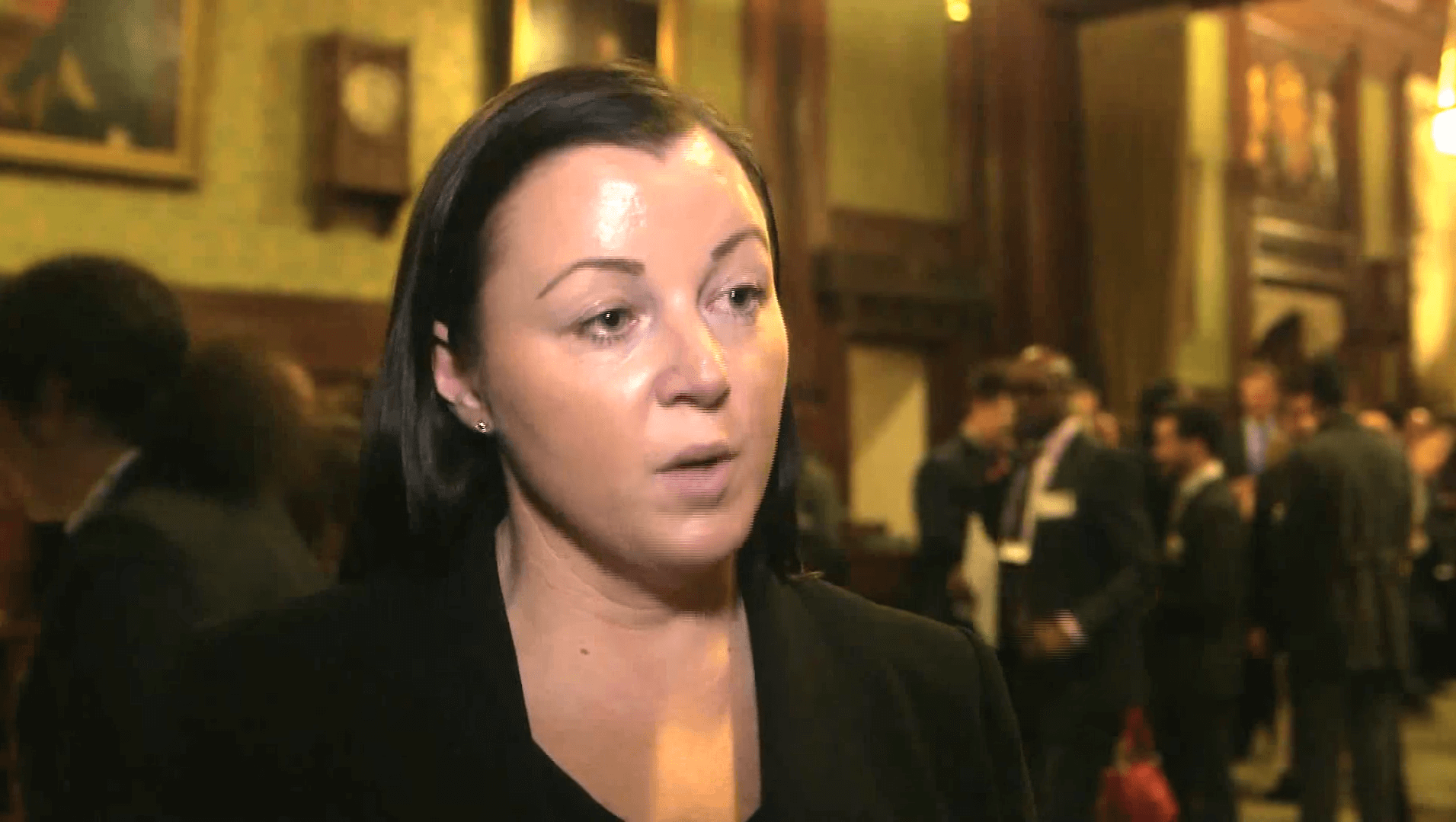 Uncategorised
---
Rita McGucken is Director of Learning & Development at Horwich Farrelly. In this video, she talks about growing talent using an apprenticeship programme. She discusses the type of work that the firm's apprentices have been undertaking and the programme's overall success. She also describes the level of support that CILEx Law School offers employers.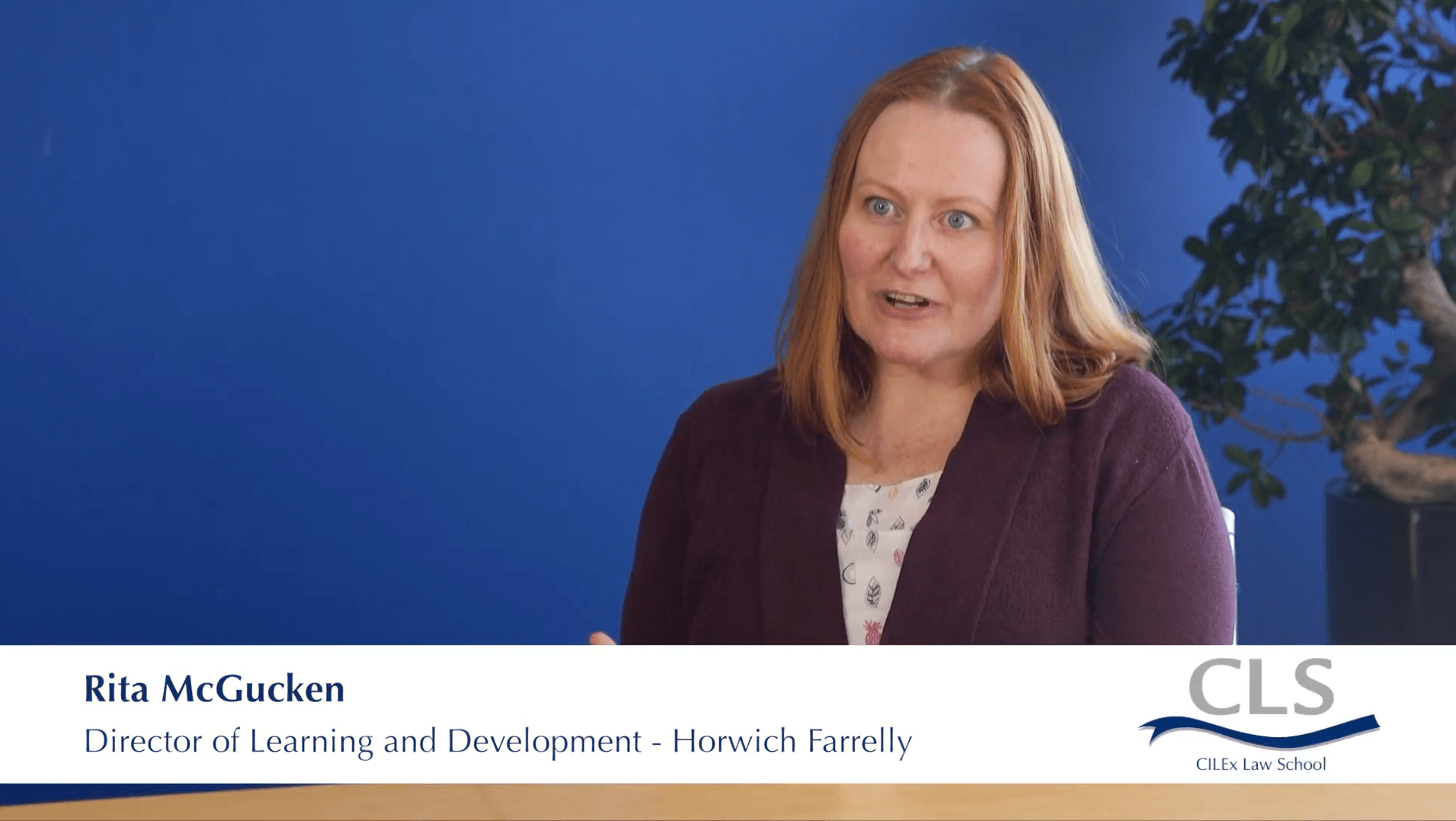 Uncategorised
---
Lucy describes how the success of an early pilot has led to the apprenticeship programme expanding throughout the business. She discusses the challenges she encountered to obtain buy-in and how to overcome them as well as the benefits of employing apprentices. She also talks about how CILEx Law School has worked closely with the firm's team, for example providing supervisor training.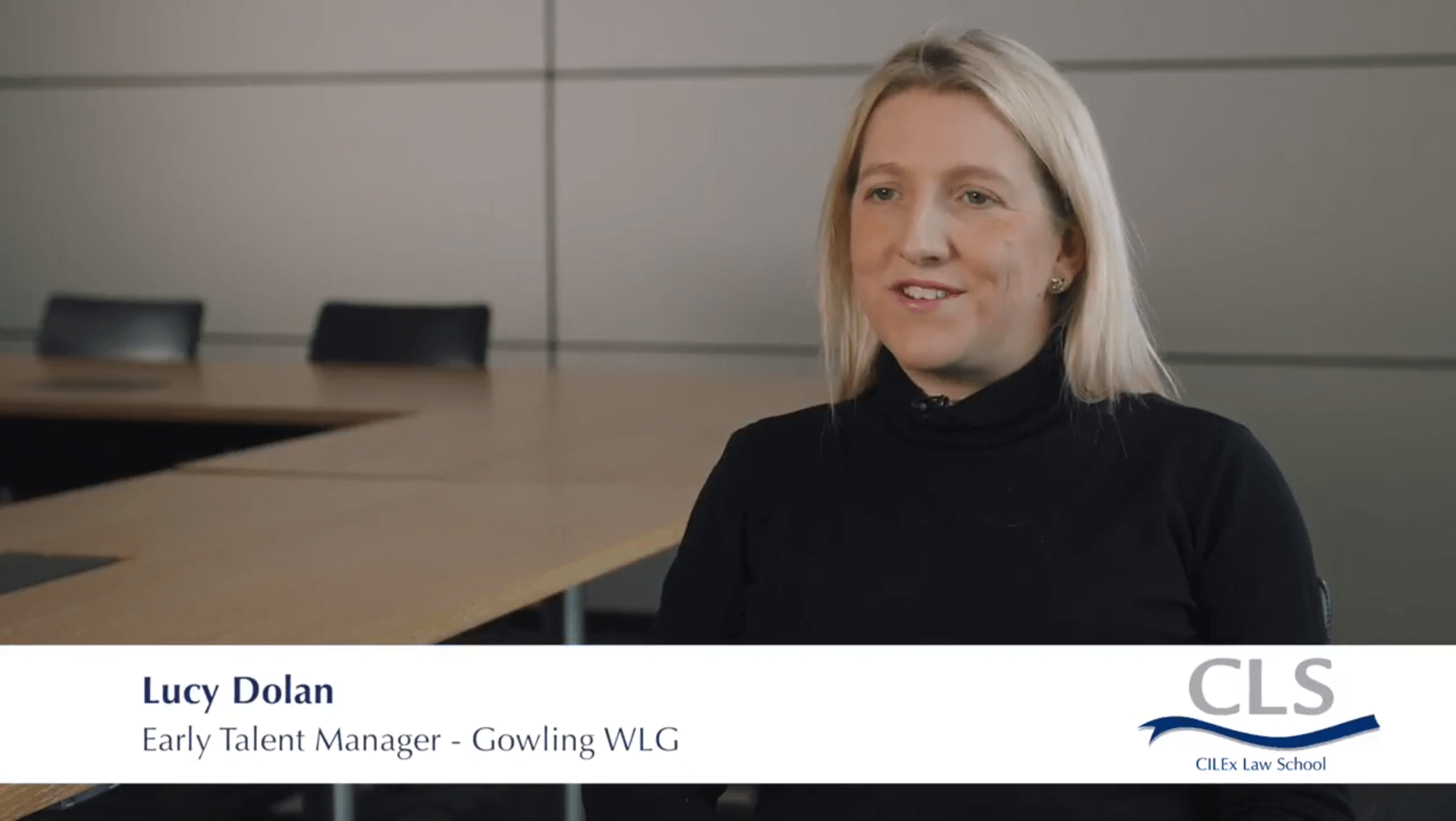 Uncategorised
---
Kennedys is an international law firm with specialist expertise in litigation/dispute resolution and advisory services, servicing the insurance, corporate and public sectors. It has been a key employer in the development and introduction of legal apprenticeships since the first scheme became available for the legal services sector in 2012, and now employs over twenty young people on these schemes.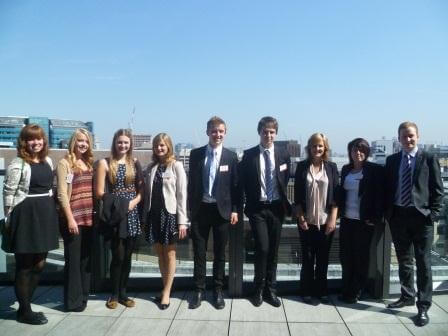 12/06/2018
---
Addleshaw Goddard was an early adopter of legal services apprenticeships when they first became available in September 2013. The premium business law firm took on ten young people that month to work in its Transaction Services Team in Manchester, with apprenticeship delivery by CILEx Law School.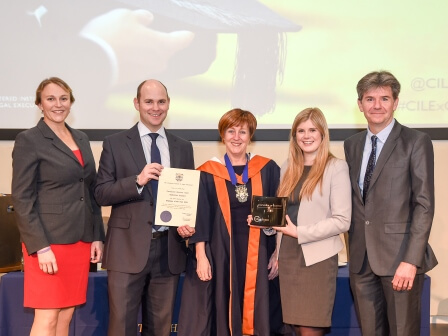 ---
Browne Jacobson, a national law with offices in Birmingham, Exeter, London, Manchester and Nottingham, has been a key client of CILEx Law School since 2012.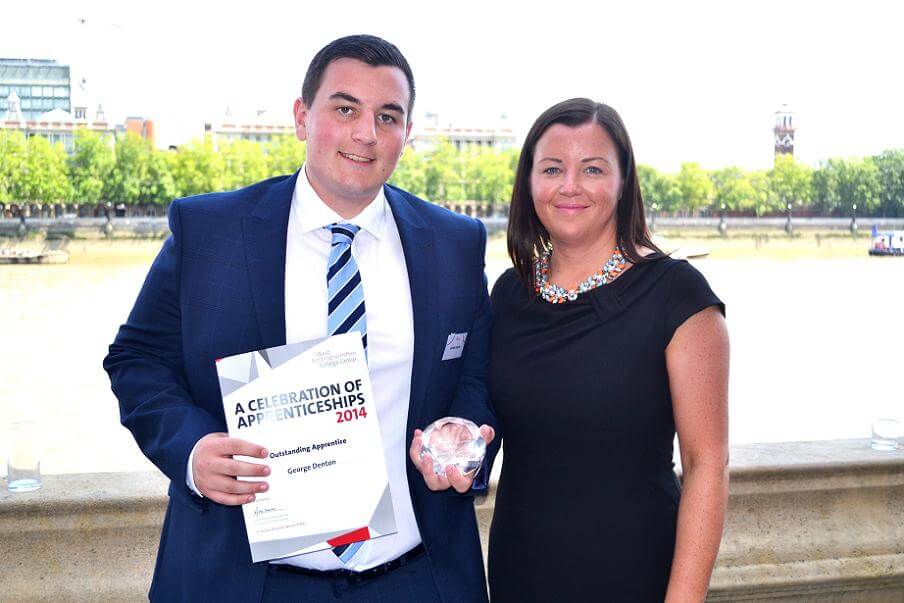 ---
Page 1 of 2