Hear from our students
Found 91 Results
Page 3 of 10
Studying with CILEx Law School has allowed Tom Furneaux to follow his dream of qualifying as a solicitor without the need to attend university. Having completed his CILEx Level 6 Professional Diploma in Law and Practice, he is now starting the Graduate Diploma in Law (GDL) at De Montfort University and hopes to cross-qualify in four years' time.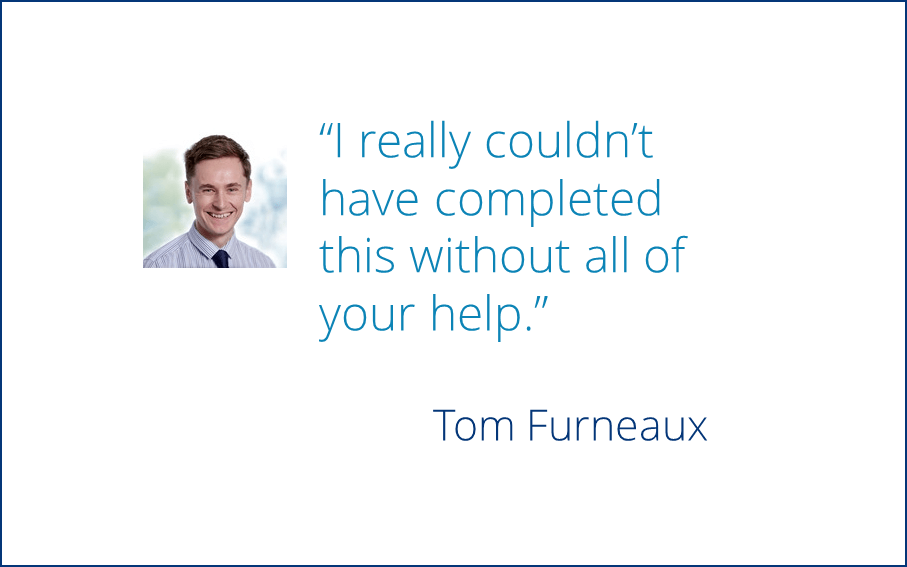 26/09/2018
---
Michelle Godwin has just become a Graduate Member of CILEx (GCILEx) after completing her CILEx Level 6 Professional Higher Diploma in Law and Practice. She is now working towards qualifying as a Chartered Legal Executive before applying to become a Fellow of CILEx.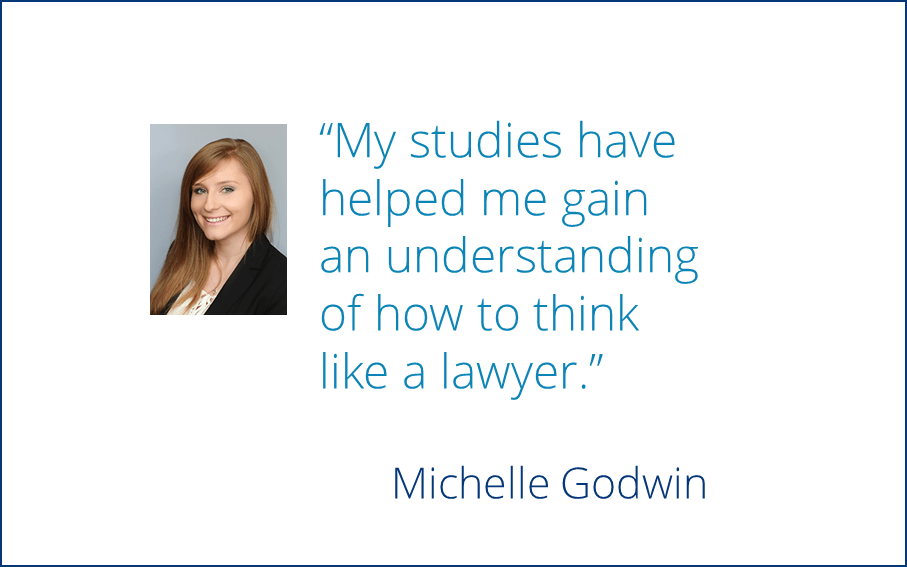 ---
Subject to passing his final Level 6 exams, Simon Rowe will achieve Graduate membership of CILEx. He then plans to complete the qualifying employment period to become a Chartered Legal Executive.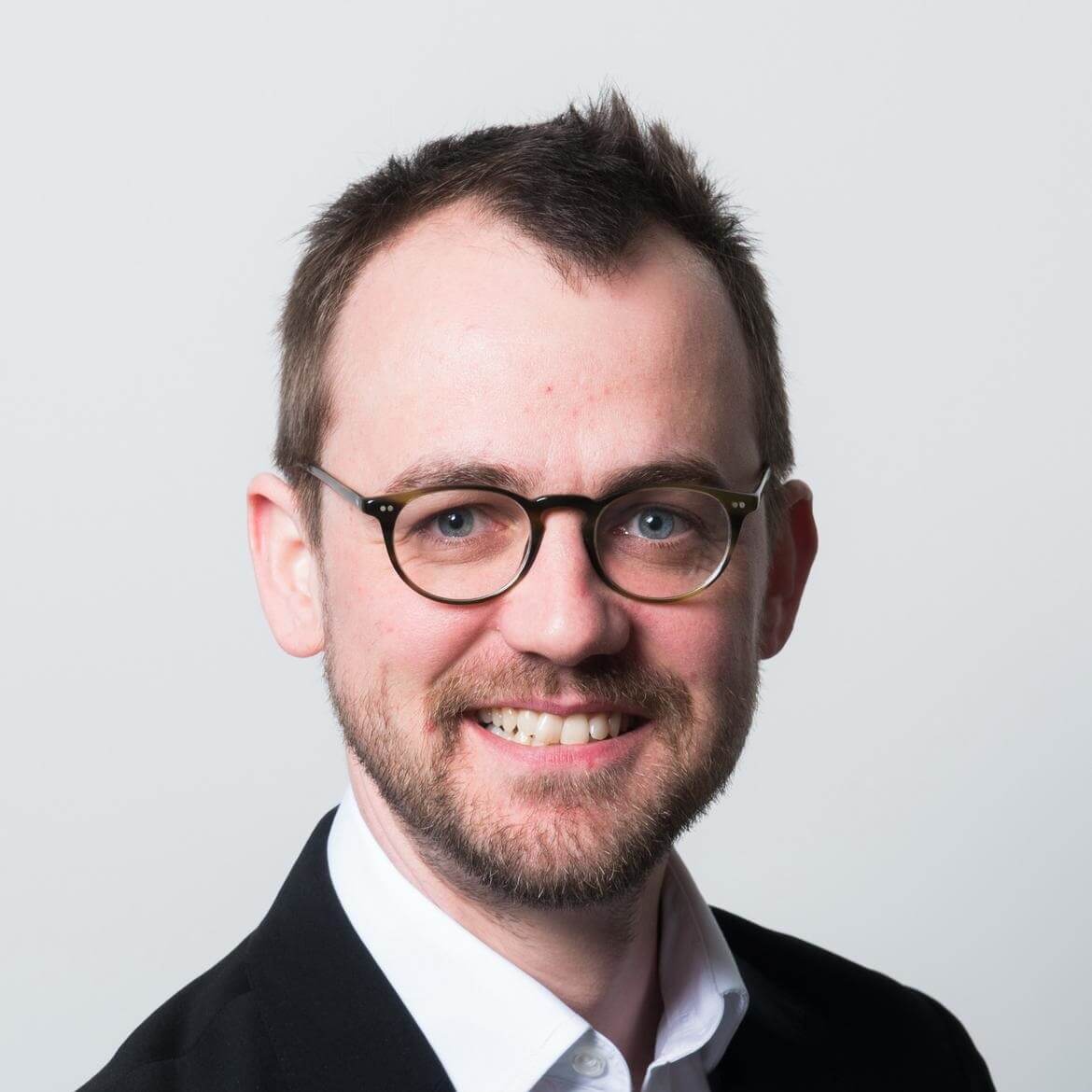 21/09/2018
---
Garfield Hall is doing a Level 2 Certificate in Legal Studies to help him in his current job by getting a better understanding of the law. He describes his positive experience studying with CILEx Law School.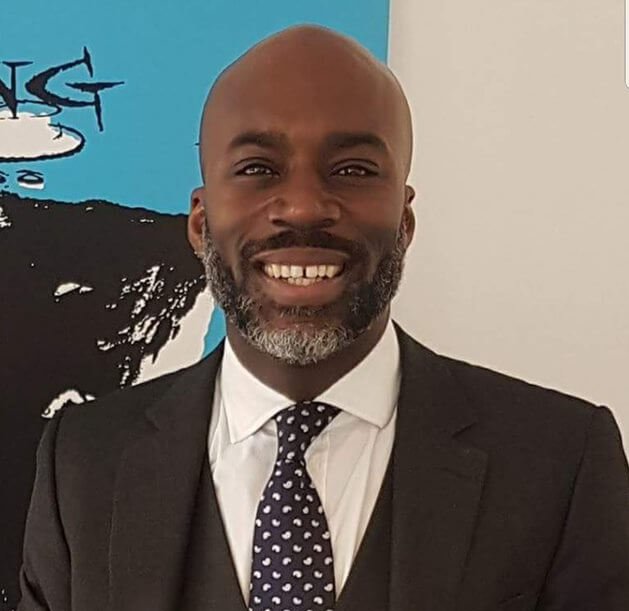 12/09/2018
---
Jordan Barrow chose to join a law firm and study for CILEx qualifications through CILEx Law School instead of going to university.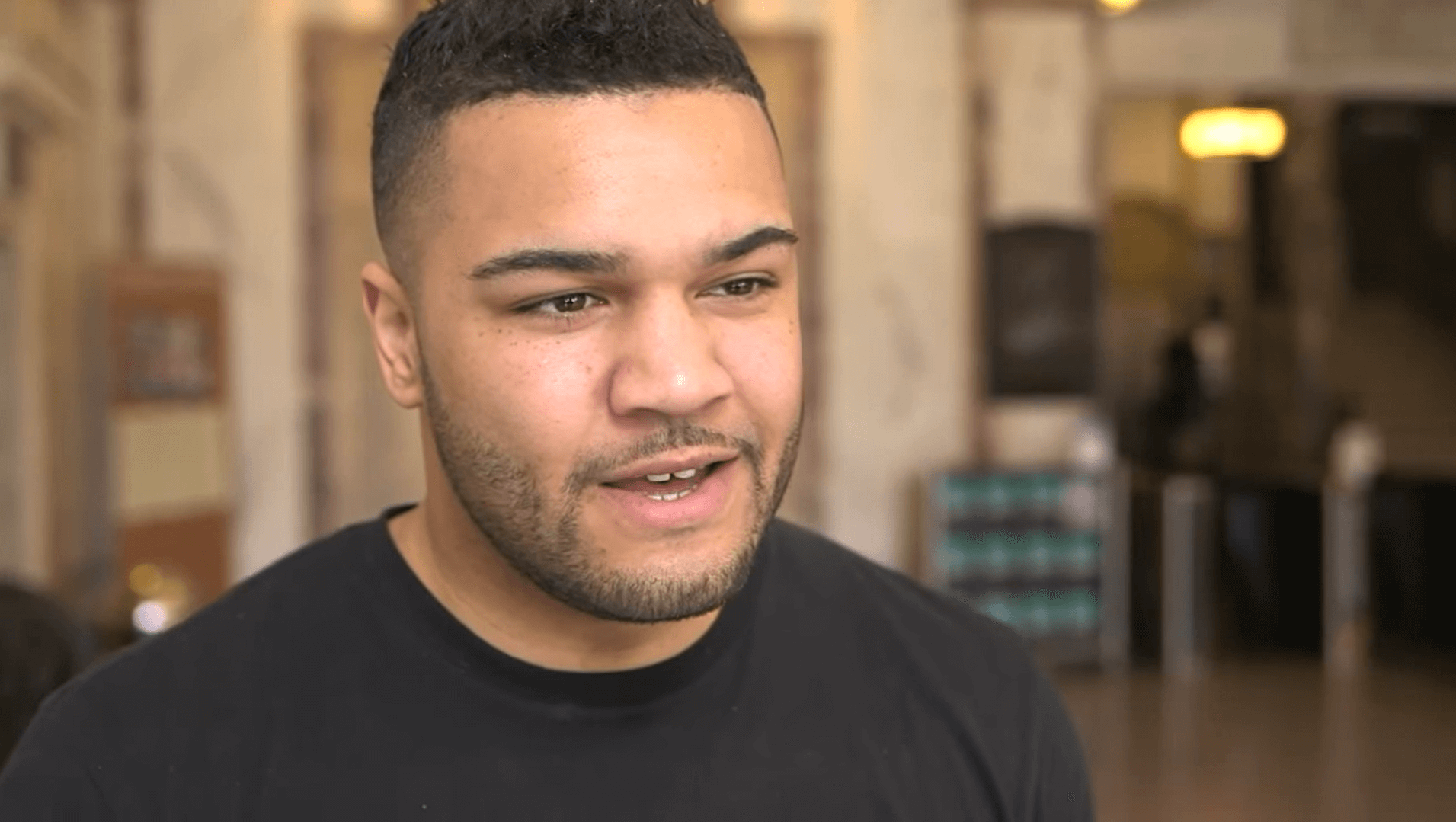 21/08/2018
---
Janice Isaac talks about the flexibility of the CILEx Law School Graduate Fast-track Diploma.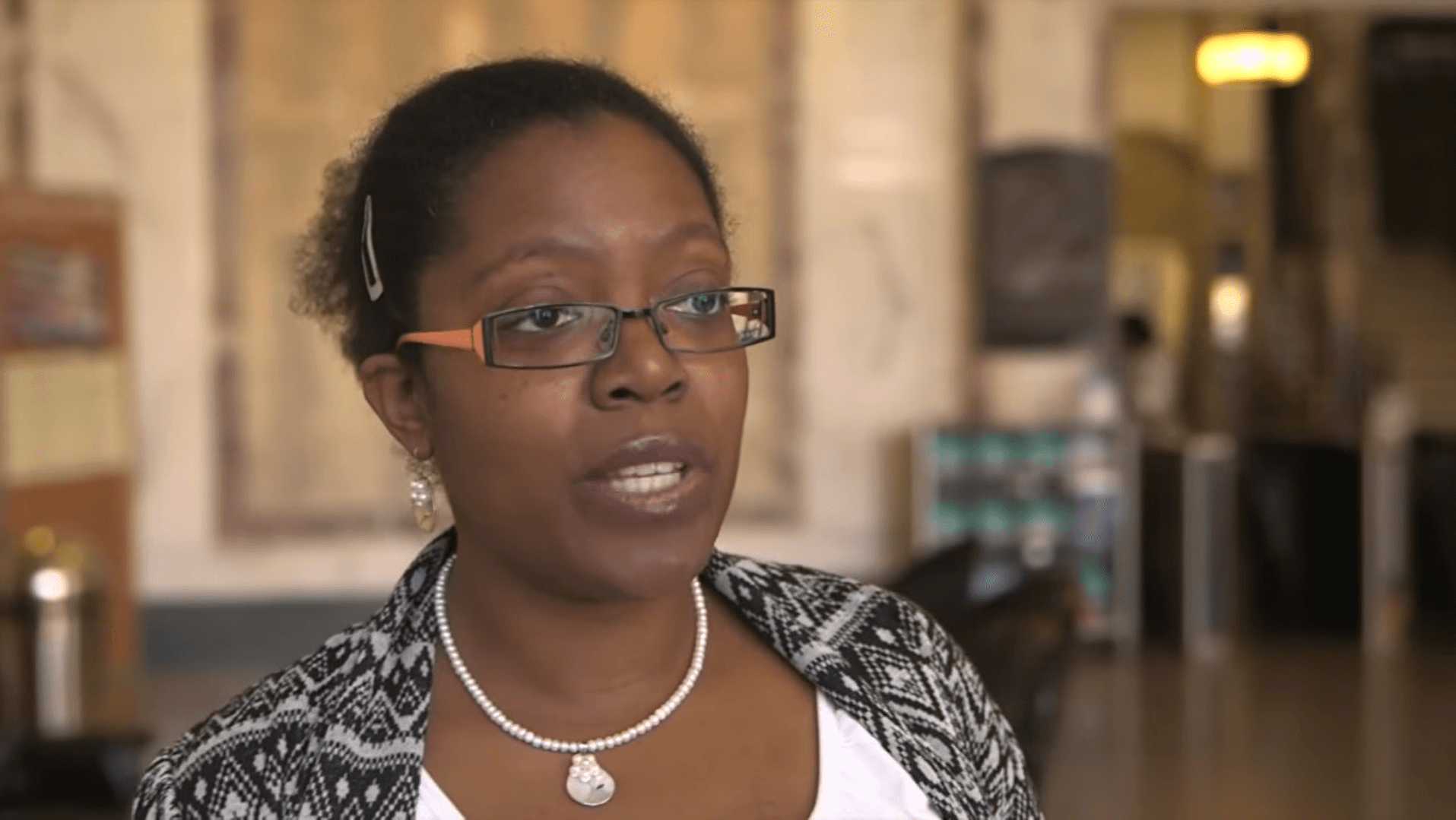 ---
CILEx Level 3 student Harriet Dale speaks about her career progression into law and how CILEx Law School helped her achieve her aspirations.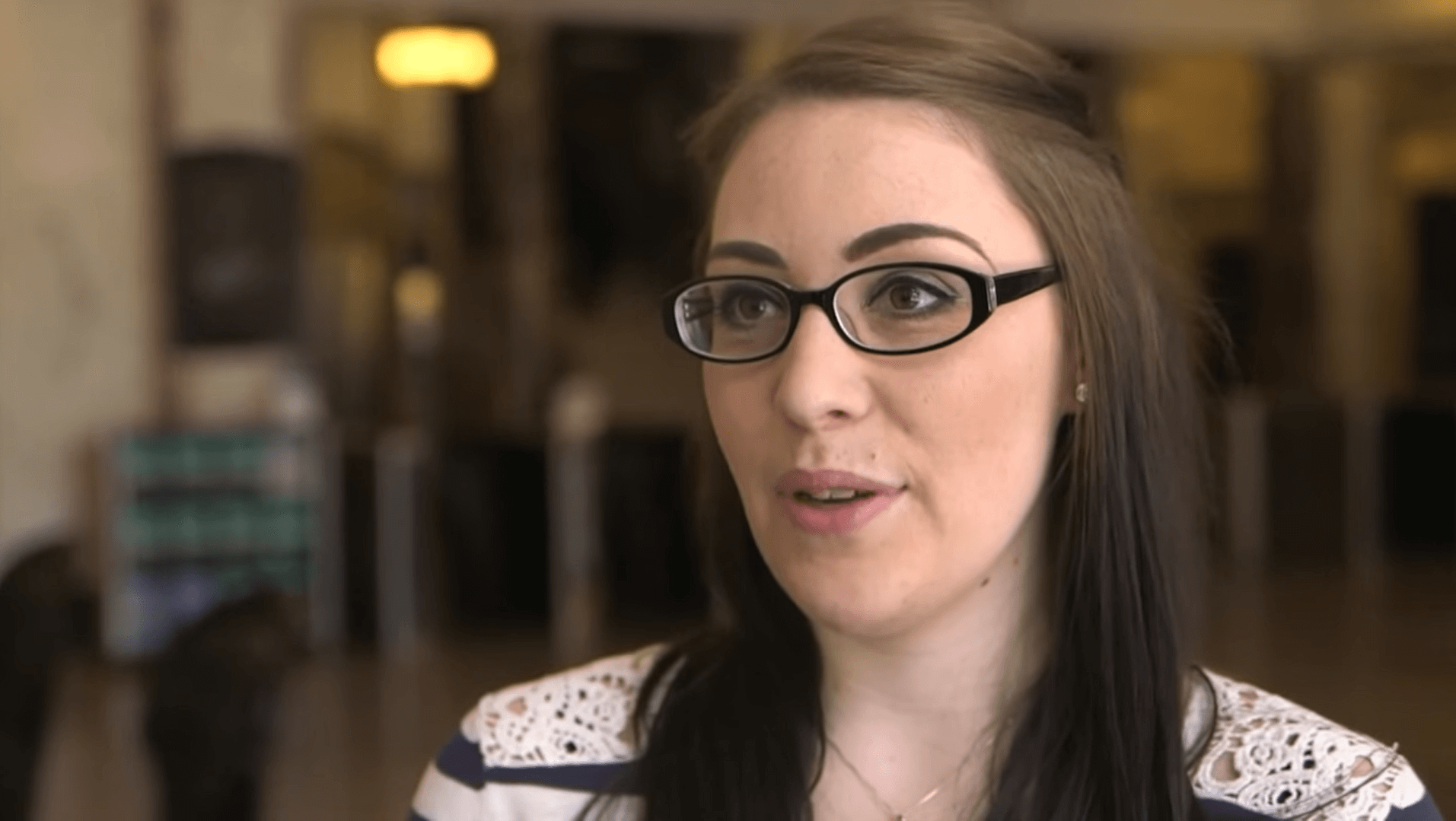 ---
The CILEx Law School GFTD was recommended to Katie Lacey, find out why.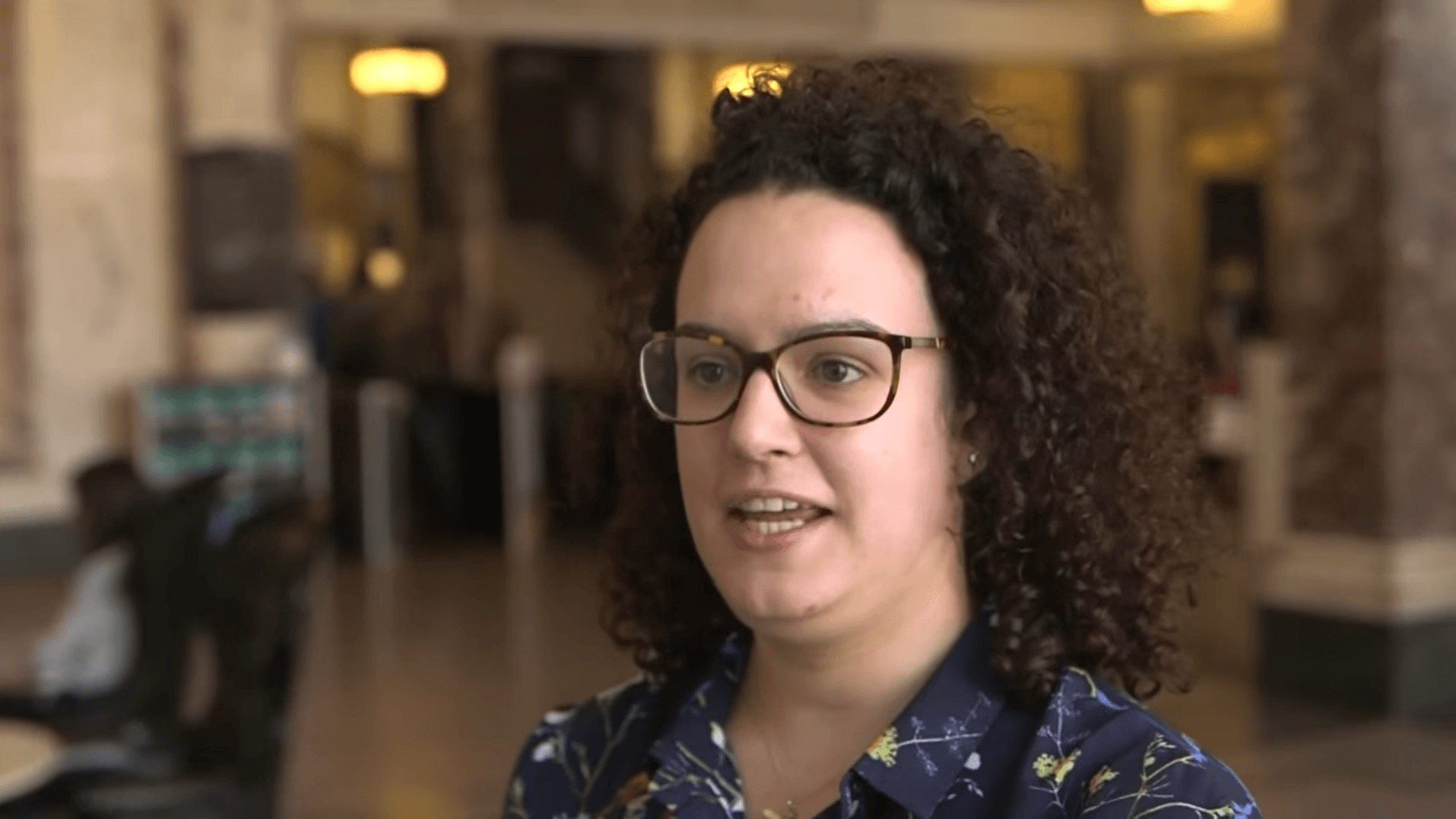 ---
Naomi Liston, a paralegal, describes her experience working towards becoming a Chartered Legal Executive.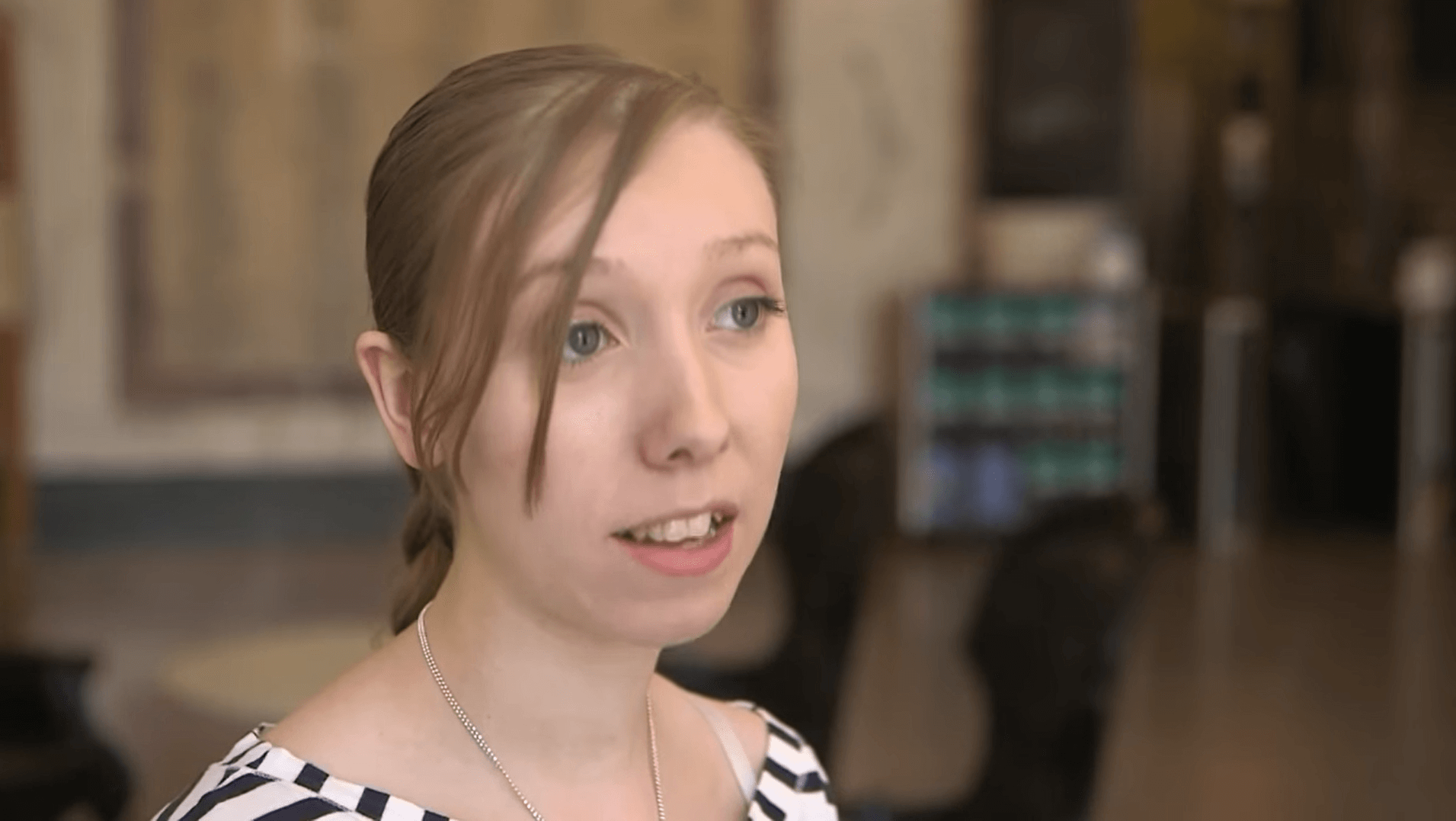 ---
Esther Woodhouse talks about how she was able to tailor her CILEx studies to her and her employer's needs.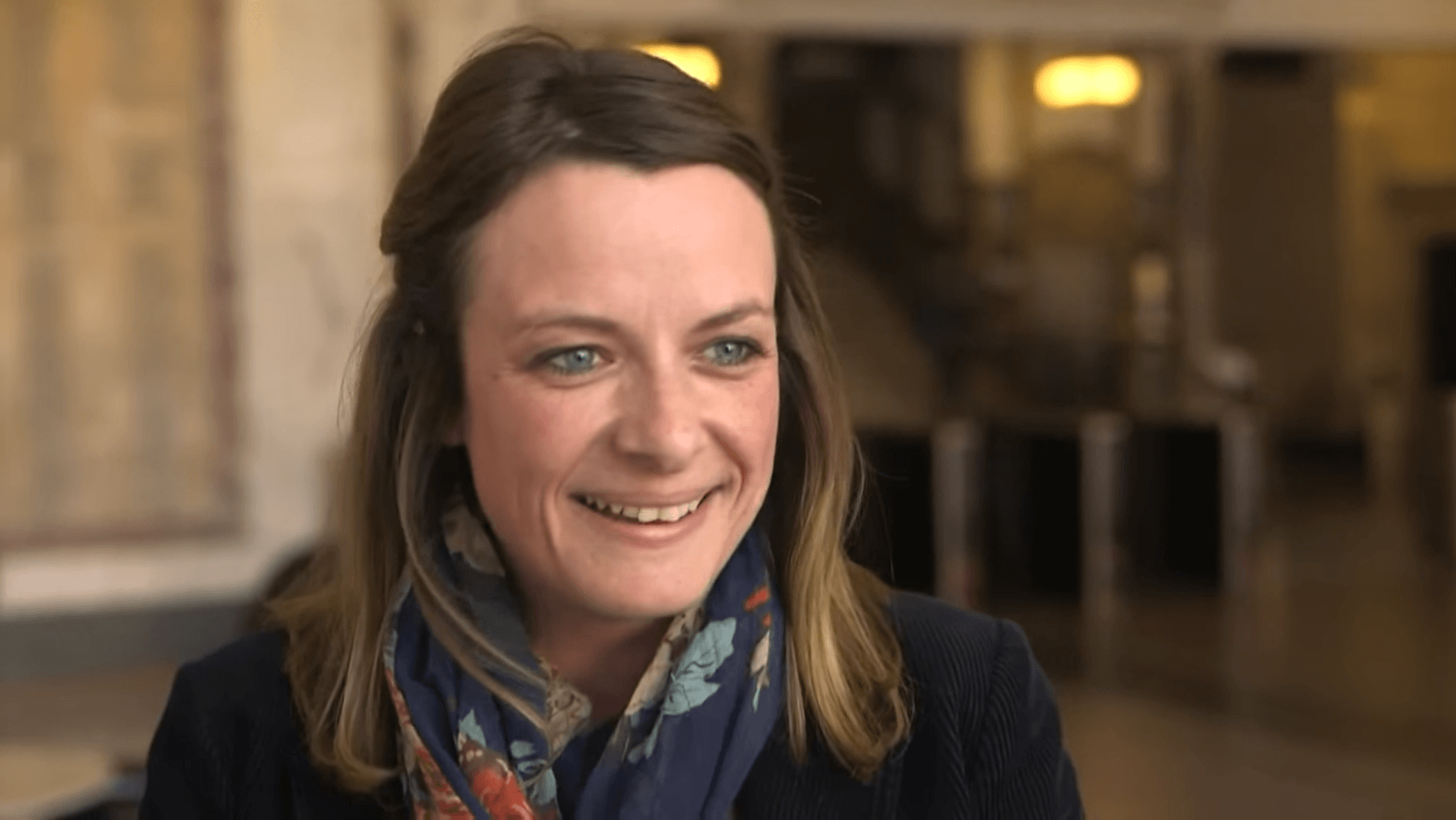 ---
Page 3 of 10