Meet our apprentices
Found 66 Results
Page 1 of 7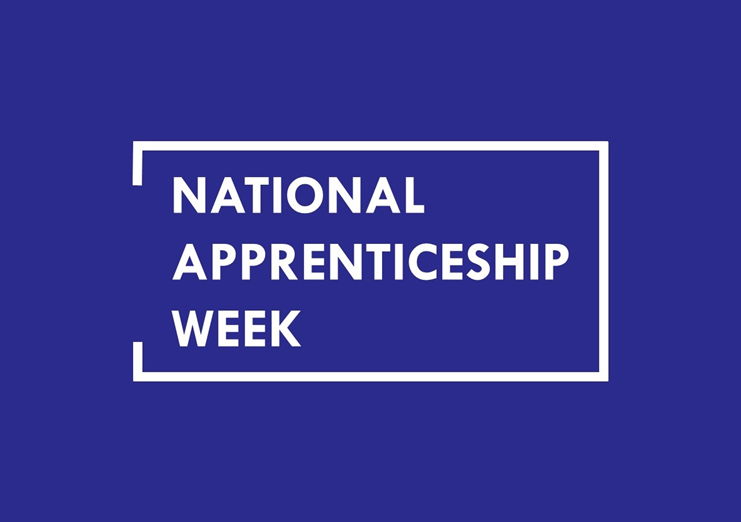 Uncategorised
31/01/2020
---
Ollie talks about his rewarding experience as a first year solicitor apprentice. He describes the benefits of the programme's combination of work experience and academic training. The Solicitor Apprenticeship is delivered by City, University of London and CILEx Law School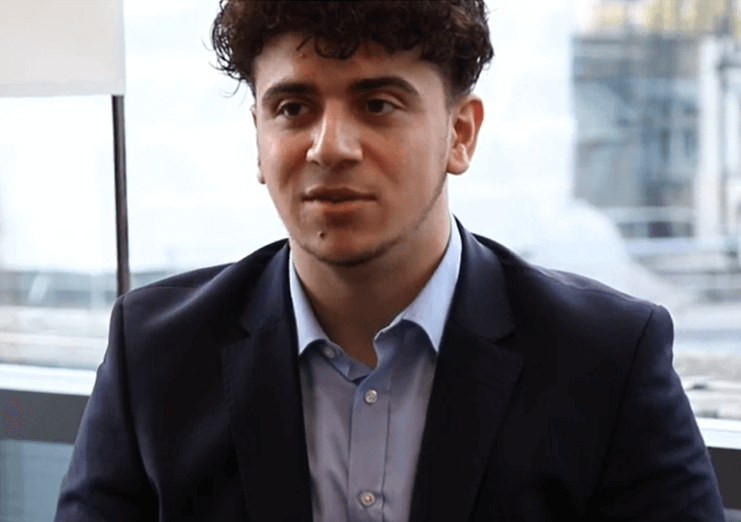 Uncategorised
14/03/2019
---
Anna describes how the Solicitor Apprenticeship programme works day-to-day – from attending university and study time to her everyday work tasks.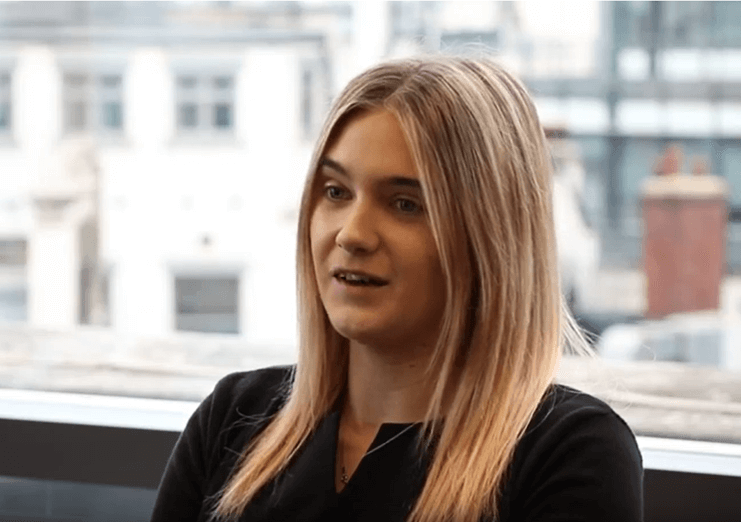 Uncategorised
---
Harry talks about how supportive his employer is of him as an apprentice. He describes the invaluable benefits of the wide breadth of experience he is gaining as part of his Solicitor Apprenticeship.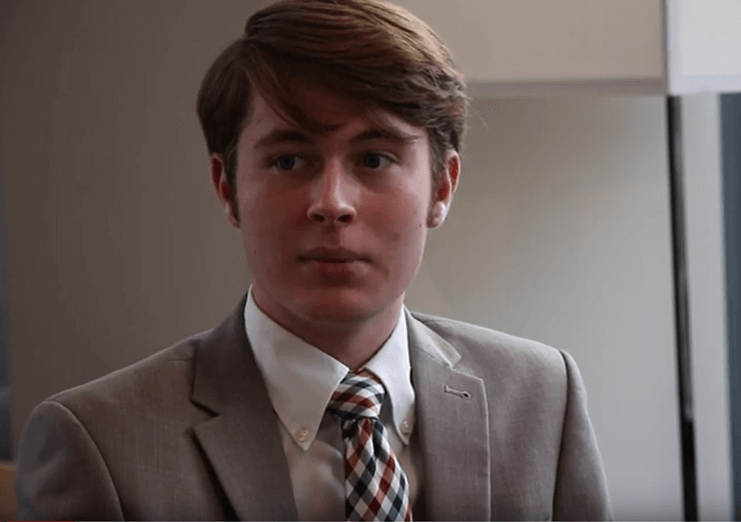 Uncategorised
---
Shaun discusses how his apprenticeship has enabled him to progress his career and grow in his role at his law firm.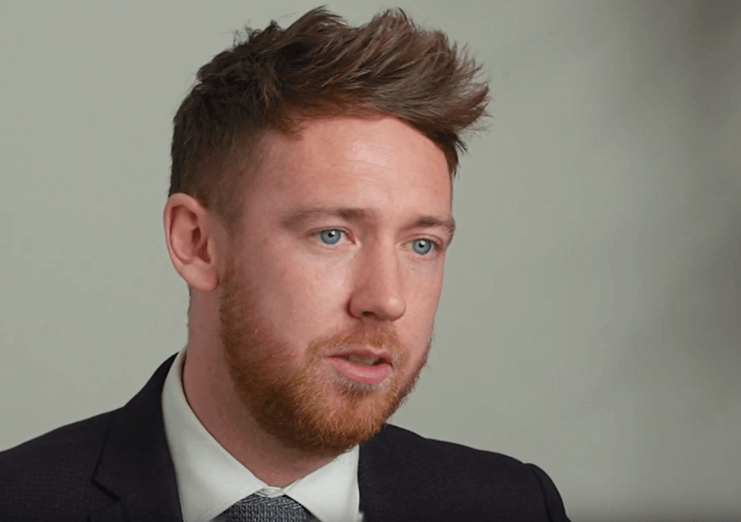 Uncategorised
---
Jamie talks about progressing from a law degree to a Chartered Legal Executive Apprenticeship in order to become a qualified lawyer. He discusses his role and the benefits of employing apprentices for employers.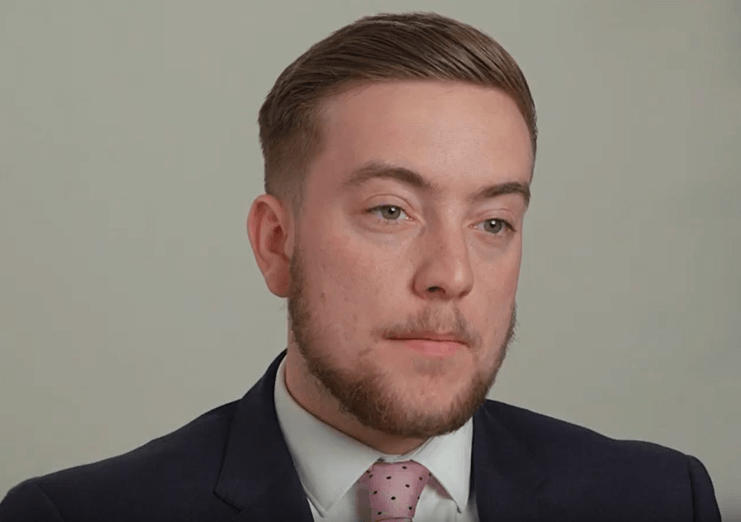 Uncategorised
---
Briony talks about her multi-faceted role as an administrator and how the programme is mutually beneficial for her and her employer.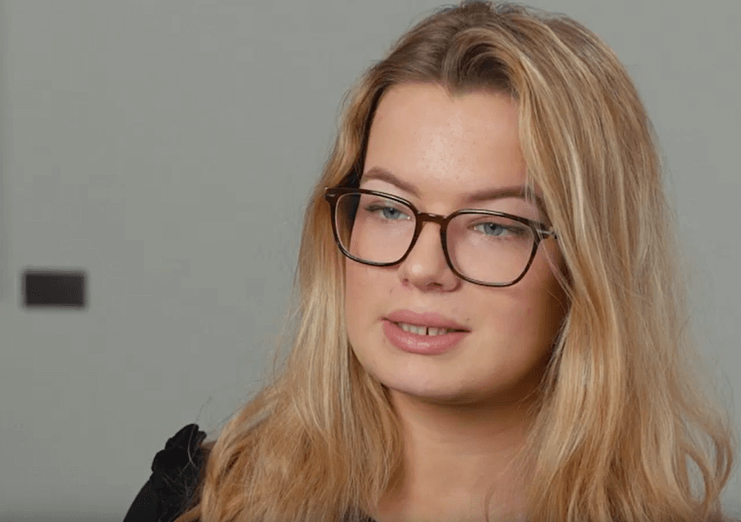 Uncategorised
---
Clare speaks about why she chose an apprenticeship over university. She also describes the day-to-day support she receives.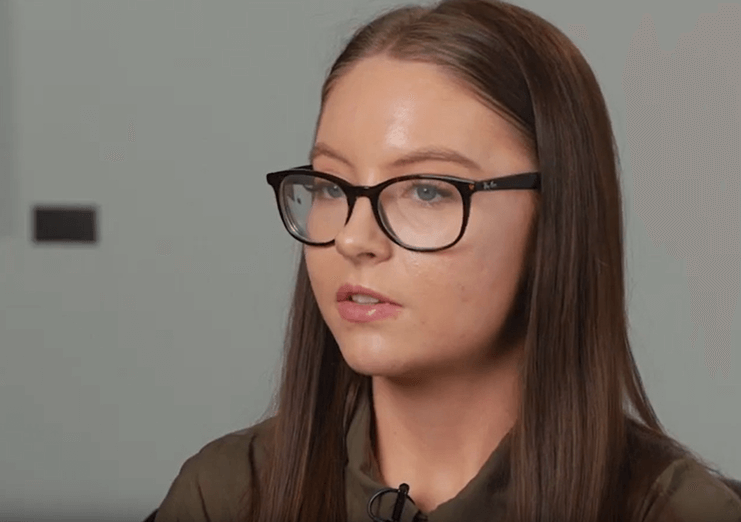 Uncategorised
---
Jess talks about how much she enjoys her Legal Administration Apprenticeship and the support she receives from CILEx Law School.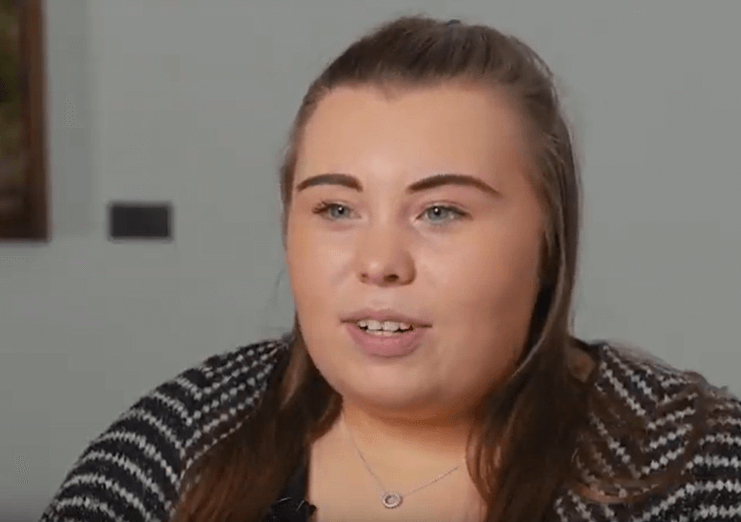 Uncategorised
---
Tegan chose an apprenticeship rather than going to university as she felt that getting on-the-job experience would be more beneficial in helping her determine her long-term career goals.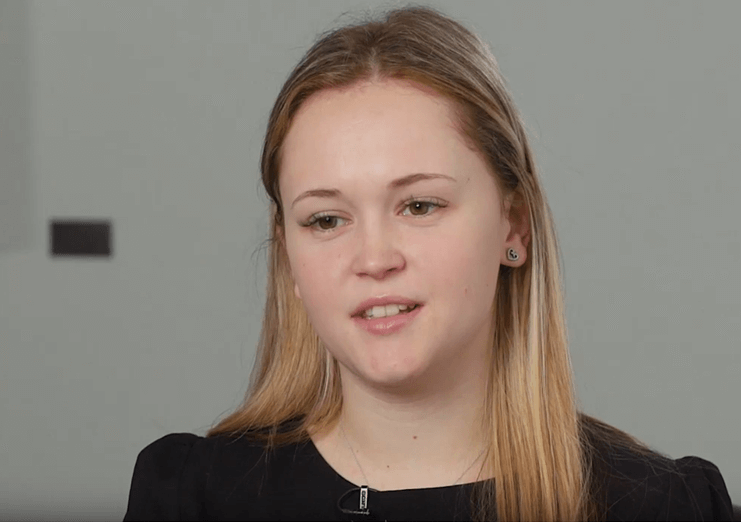 Uncategorised
---
Page 1 of 7