National Apprenticeship Week: meet our apprentices
Click the navigation buttons to scroll through quotes from our apprentices.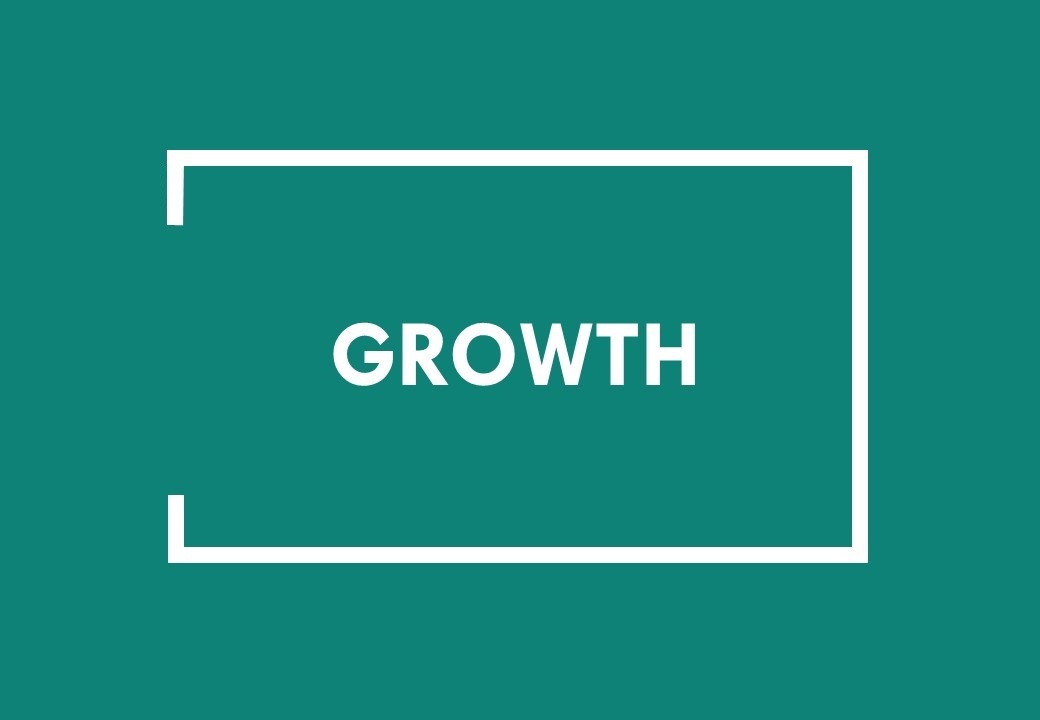 An apprenticeship is work experience combined with training. It's also much more than that: a chance for you to challenge yourself and grow as an individual.
"It's all about looking beyond the fact that an apprentice may not have the most experience in a certain job but it gives them hope and a chance to develop those skills and develop into someone who has those crucial skills and experience."
"Although the apprenticeship has developed my legal understanding and knowledge, I feel that it has also impacted my personal development in so many ways. It has helped me to gain confidence and begin to feel like an adult."
"I have been pleasantly surprised by how much I have enjoyed the apprenticeship, working with other colleagues and learning new subjects which have helped me develop with my role."
"My employer has taken me on as a full time, fully valued and respected member of their team. Contrary to common misconception, I am not just the "office junior" or the "apprentice tea girl", I assist greatly in a large number of case and I genuinely feel that I have a positive impact on the work output from my firm. I would not have been able to do this if it was not for my apprenticeship."
"I gain knowledge, understanding and experience whereas those completing a law degree look for work without it."
"It [the apprenticeship] will have a profound impact on my future career, as I will have two years legal knowledge and experience behind me. This will have a major impact on any future prospects that I may want."
"I believe the apprenticeship route is the perfect alternative to college and/or university as it provides you with knowledge and experience which cannot be taught via a book in classrooms. I have taken on a lot of responsibility as I have progressed in my role which has provided me with invaluable opportunities. In my opinion,the apprenticeship route is more advanced than the university route."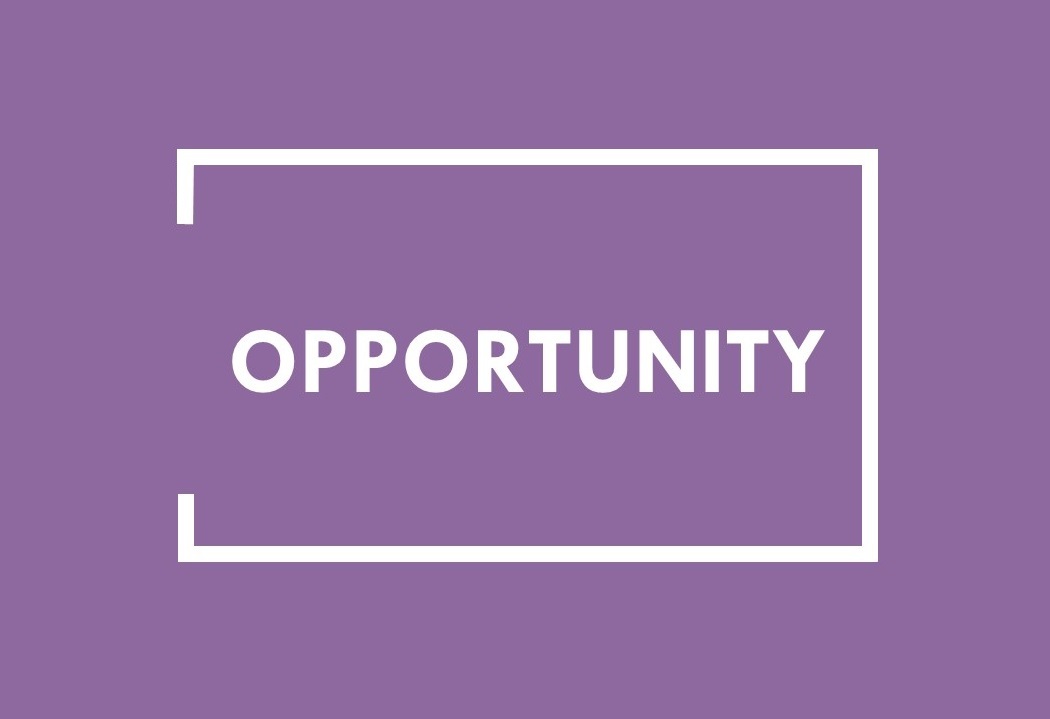 Exposure to new environments and people can lead to a whole host of new experiences. It really can be the opportunity of a lifetime.
"I absolutely love my apprenticeship. It is the perfect bridge between work life and education, and perfect for those who do not want to be in full-time education for any longer, such as myself after finishing my a-levels. I now work with an amazing team, who support me constantly and I have a responsibility that is alike no other. It's not just about exams, but real people, and real life situations. Every letter that I write, every call made, makes an impact. The best thing is being aware of the difference you are making. I would recommend an apprenticeship to everyone, this is the best decision I have ever made for myself."
"My employer really values my qualities and gives me work on the same level as the other paralegals – although I am still learning I am treated equally. Additionally, my team always provide me with new experiences so I can incease my knowledge."
"Both my programme and employer champion diversity by allowing all people, regardless of their background, a route into law. This can be particularly helpful for those who might struggle to get their foot in the door without the opportunities offered by CILEX and the law firms who have a working relationship with them."
"I have been given a lot of responsibility within my team at work and I am treated the same as the paralegals in the term despite not having gone to university previously."
"I can see the end result which is very important to me. At times my apprenticeship creates high stress levels: examination periods, Christmas and summer revision, having to revise after a long day's work etc. But I see the end result and know that everything I am doing now is bettering myself for the future and one step closer to becoming a lawyer!"
"My programme caters for everyone and there are people from all over the country in my webinar which is cool. There are lots of women in my webinar group which is nice to see too. My employers are very diverse and we have lots of females in the firm, as well as people from different ethnic backgrounds. Both my employer and CILEx will give anyone the chance to try, regardless of their background or ethnicity."
"I have such a diverse workload, from revision and learning, to attending court and contacting clients. This is such an important step in the right direction towards my main career goal."
"My employer is excellent for championing progression. I feel very lucky to have secured a position at my firm where they are likely to support me through my training in any way they can. The programme has opened so many doors for me to enable further development."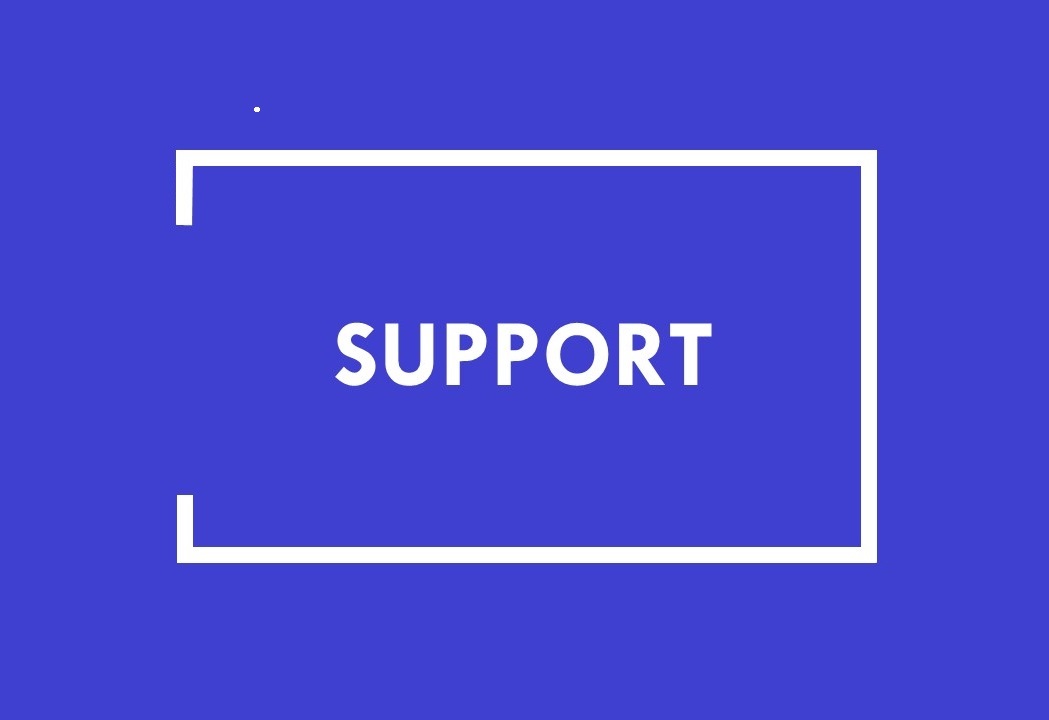 An apprenticeship is not the lonely option. Our apprentices have found that there is support every step of the way.
"Apprenticeships make you very employable – likely more so than a University graduate with little to no workplace experience. The support throughout the programme has been excellent and I know where I can go if I need any assistance."
"The best thing that has come from my apprenticeship is the support that I have received. My colleagues at work act in my best interests and continue to push me to develop. The contacts that I have gained have opened the door to my career."
"I was a little nervous as I wasn't sure on how much support I would get. However, I have all the support I require during my apprenticeship."
"It has been so much more engaging and useful than I thought it would be. I have had so much support, I imagined I would be left to it. You can really tell how much the assessors/tutors care about your learning and they push you to achieve the results you are capable of."
"People are impressed with the support offered by my employers and apprenticeship, they want me to succeed both academically and career-wise."
"It's great for people who want to get out there and start their careers, you have amazing amounts of support from your own colleagues and the apprenticeship provider. You learn amazing skills and it helps you to get onto the correct career path."
"I am always well-supported by my manager and supervisor at work, as well as my LAT [legal assessor and trainer] and tutor at CILEx. I feel that my studies are taken seriously and they are given emphasis as they are crucial to my development."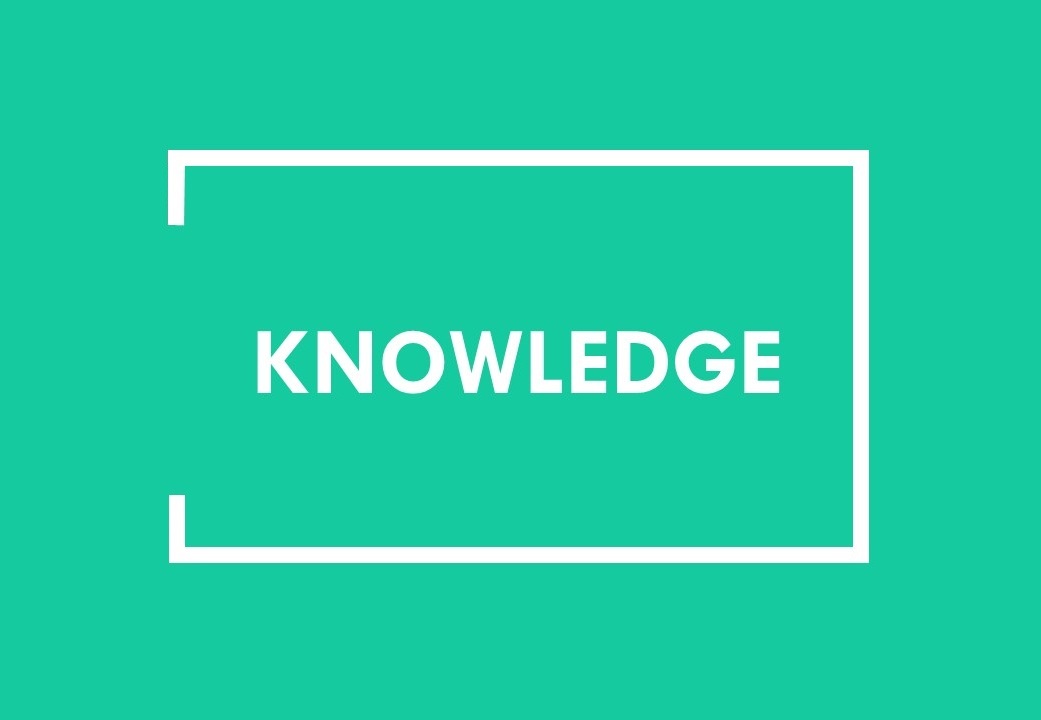 A significant benefit of doing an apprenticeship is the knowledge and confidence you can gain from it. There is no limit to where an apprenticeship can take you.
"I can now read and understand case law, when cases are quoted I can look them up and understand their significance to the sentencing of the case."
"I have learnt a lot about the law and have been able to apply the law in practice in my everyday job."
"I am the youngest in my office, working with other colleagues who are already qualified, so there was an idea that they may look down at me due to my inexperience and young age. Instead they treat me as an equal they often ask me for my opinion on certain things as they appreciate that I now have valuable experience."
"Whilst this might not be exclusive to apprenticeships, it has helped building my confidence in the subject matter as I am able to apply my knowledge gained from my role in the workplace to relevant exams, and by improving my confidence with the subject matter, I have become more confident as a person."
"Something great is how much knowledge you gain in such a short space of time."
"I love how my confidence has developed as well as my knowledge – I know a lot more now than I did (which is obviously good) but the assignments and assessor reviews help with this as you are able to manage your progression as you go along. The support is there whenever you need it and I find this really helpful."
"I have had numerous opportunities whilst on my apprenticeship to attend Court hearings as the sole representative of my firm and also carry out home and office meetings. I have increased my knowledge of law and the environment in which it is practised significantly and this was something I did not expect to achieve extremely quickly."
"It is an excellent way to acquire knowledge and skills, you are able to apply the knowledge and skills immediately. All of this is while earning, and you are effectively being paid to learn. Your apprenticeship provider and employer all want you to succeed, and it also provides job security."
Getting started
Think an apprenticeship might be for you? The following pages will help to get you started: