News
Found 298 Results
Page 1 of 30
---
Our courses and manuals have been updated to take account of any significant changes to the law and/or the CILEx syllabus, and equip you with the most up-to-date knowledge .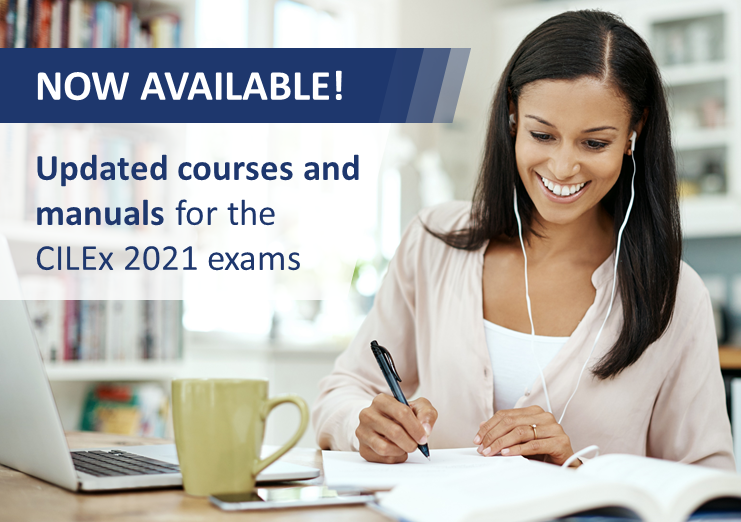 01/07/2020
---
The CLS team is committed, during this challenging time, to continue to provide ongoing support and advice to learners, employers, and other stakeholders. As a distance learning provider, we are in an excellent position to be able to do so remotely with minimal disruption to our services.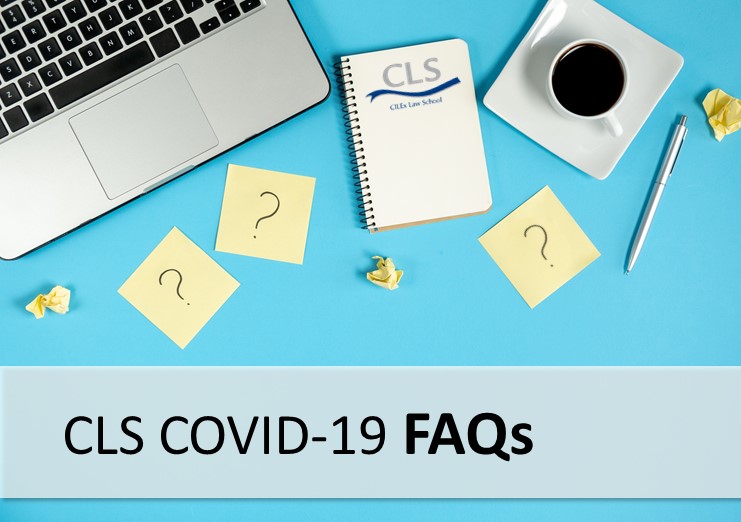 04/05/2020
---
The offices at CILEx (including the Chartered Institute of Legal Executives and CILEx Law School) are now closed to protect the health and wellbeing of our staff and to support the country in its efforts to contain the Covid-19 virus.
24/03/2020
---
A statement from CILEx Law School in relation to COVID-19 and the measures we have put in place.
19/03/2020
---
CILEx Law School (CLS), in collaboration with the Chartered Institute of Legal Executives (CILEx) and CILEx Regulation, celebrated National Apprenticeship Week last week (February 3 – 9 2020). This year's theme, 'Look Beyond', focused on the diversity and value that apprenticeships bring both inside and outside the workplace.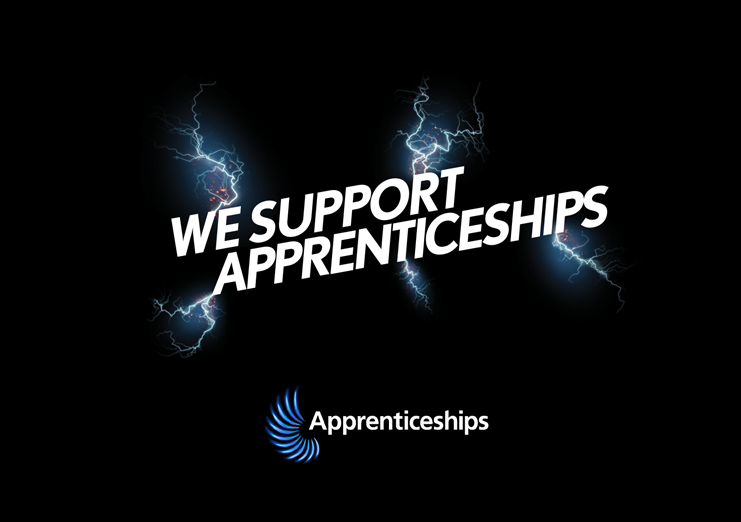 10/02/2020
---
From CILEx exam results to CILEx Awards and the upcoming CILEx Graduation, it has been a successful, if busy, season for our CILEx learners.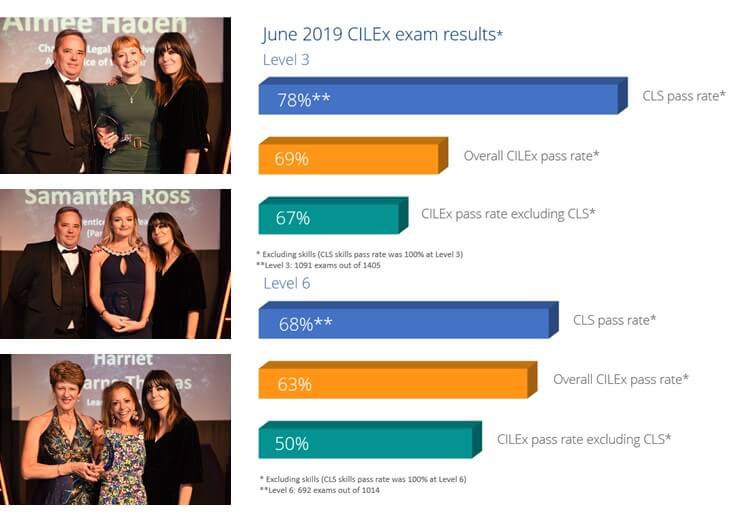 19/09/2019
---
CILEx Law School wins AAC Apprenticeship Provider of the Year Award for the Legal, Finance and Accounting Sector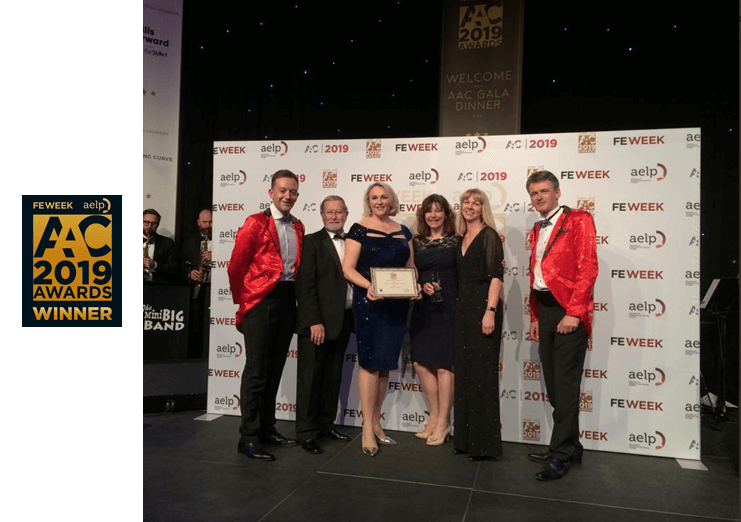 04/04/2019
---
The January 2019 CILEx exam results show another strong performance by CILEx Law School students, once again outperforming the overall CILEx results by a significant margin.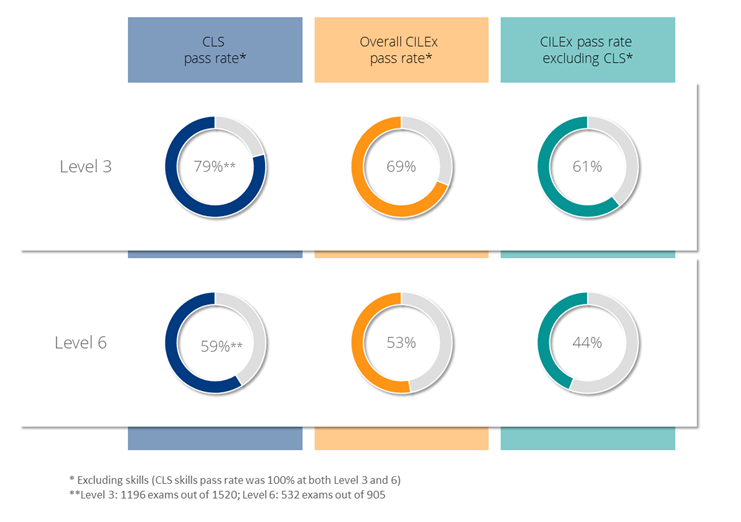 02/04/2019
---
Thanks to all those students enrolled on CILEx courses with CILEx Law School (CLS) who responded to our annual survey. 321 Level 3 and 336 Level 6 students submitted a response.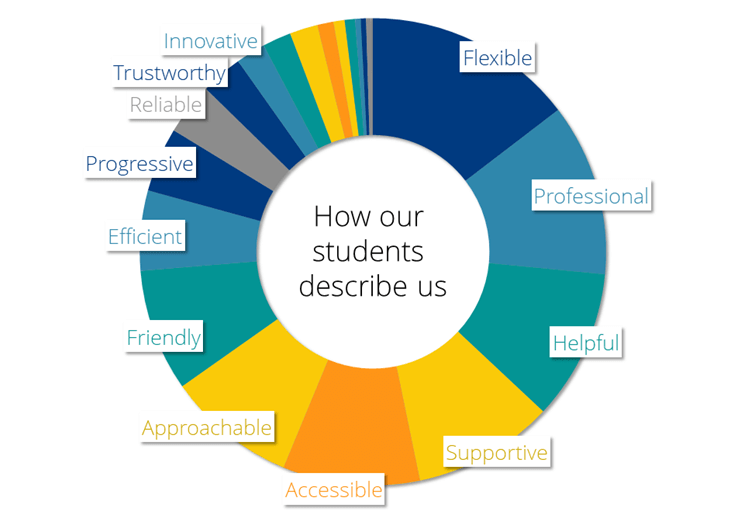 ---
Page 1 of 30