News
Found 299 Results
Page 3 of 30
CILEx Law School (CLS) has been shortlisted in the 2019 Modern Law Awards.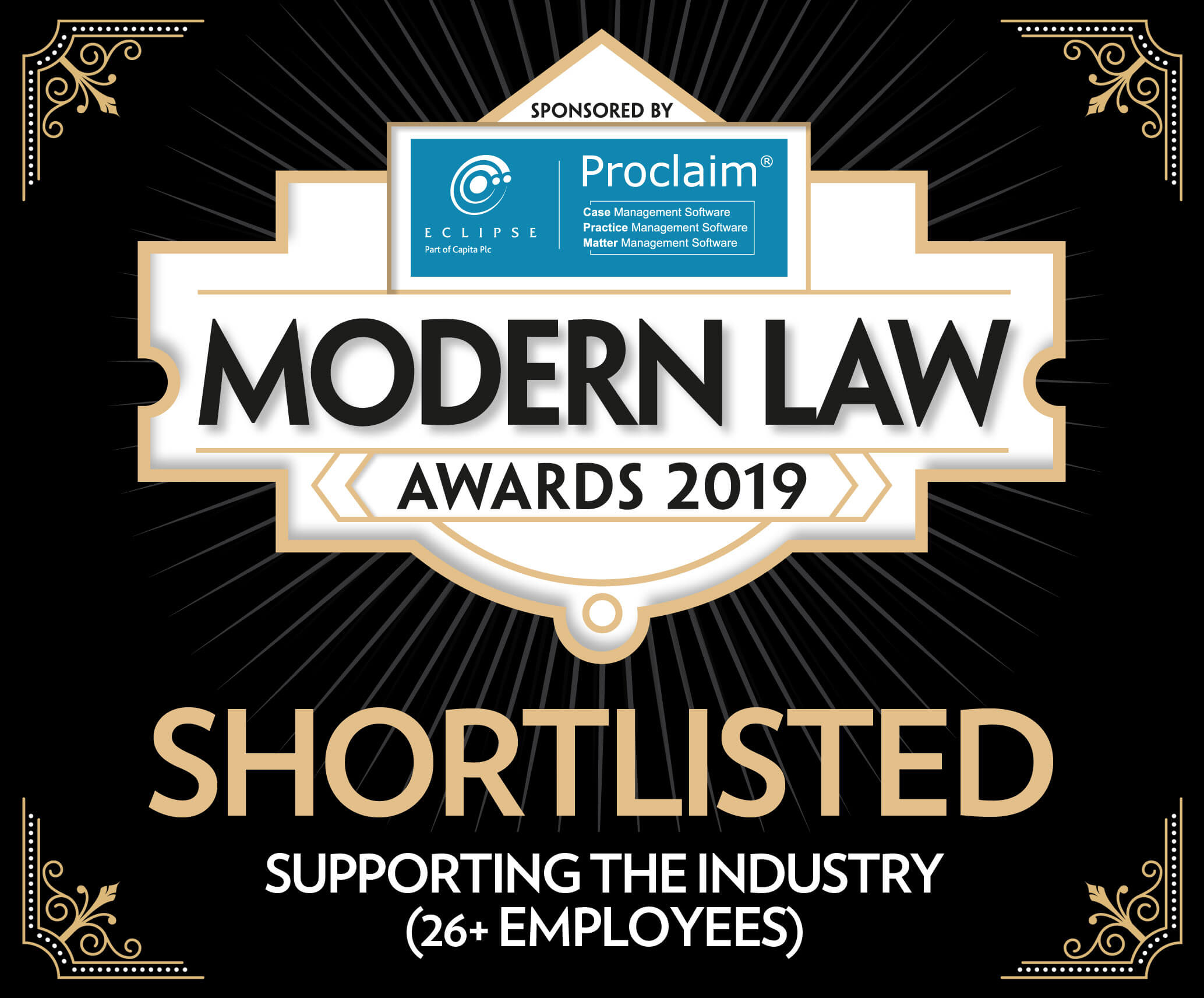 19/12/2018
---
It has been a great week for CILEx Law School, our apprentices and client organisations at awards ceremonies: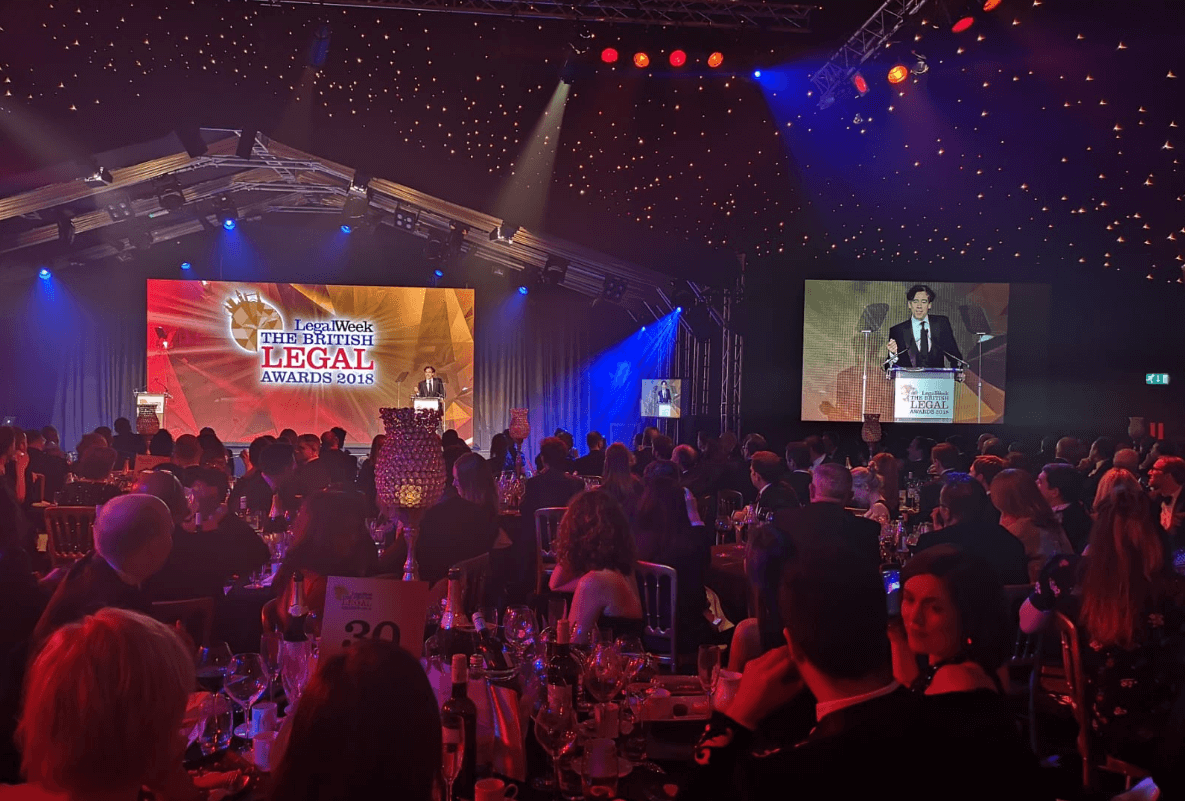 30/11/2018
---
CILEx Law School will be attending two more university law fairs this week to give students more information about starting their career in law.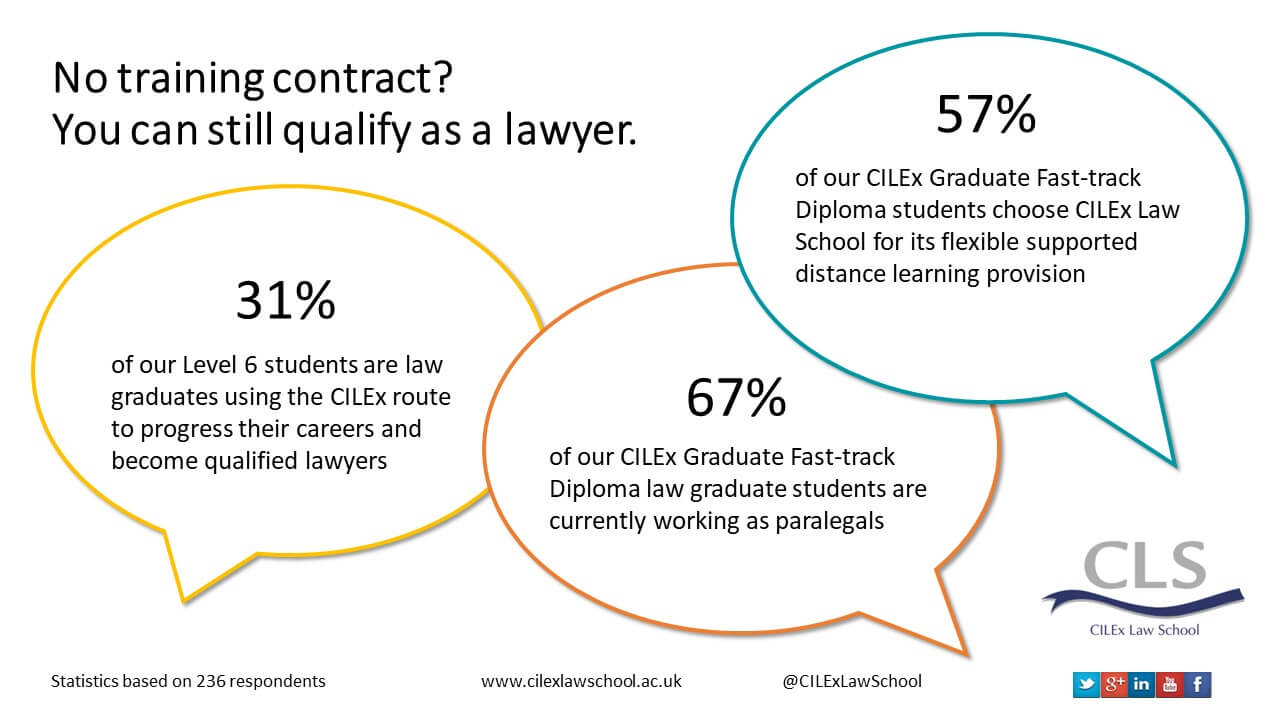 13/11/2018
---
This week (29 October to 2 November 2018) is Justice Week – a new initiative by the Chartered Institute of Legal Executives (CILEx), the Law Society and the Bar Council designed to help increase public knowledge of the law and access to it.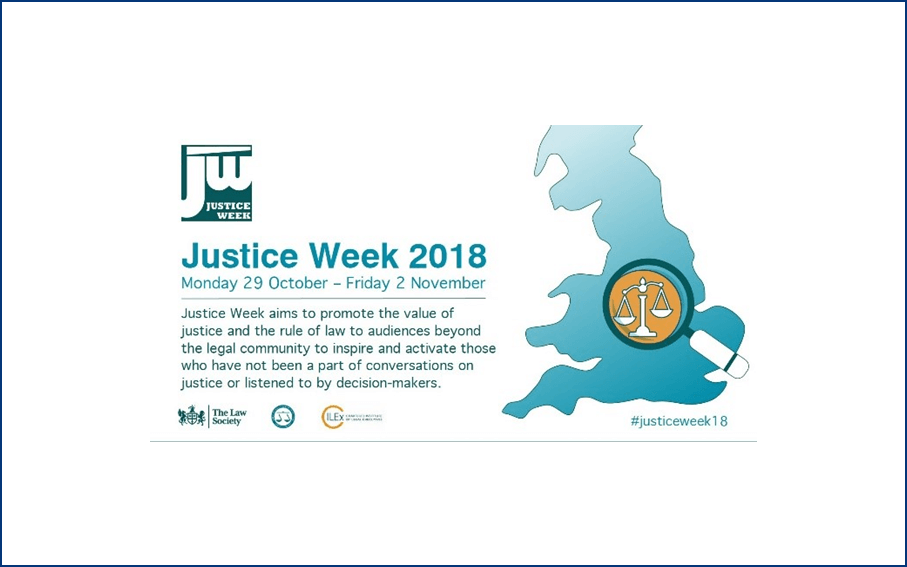 29/10/2018
---
Leading South East law firm Thomson Snell & Passmore is pleased to announce that it is recruiting a Paralegal Apprentice to join the firm in its Thames Gateway office in Dartford, Kent.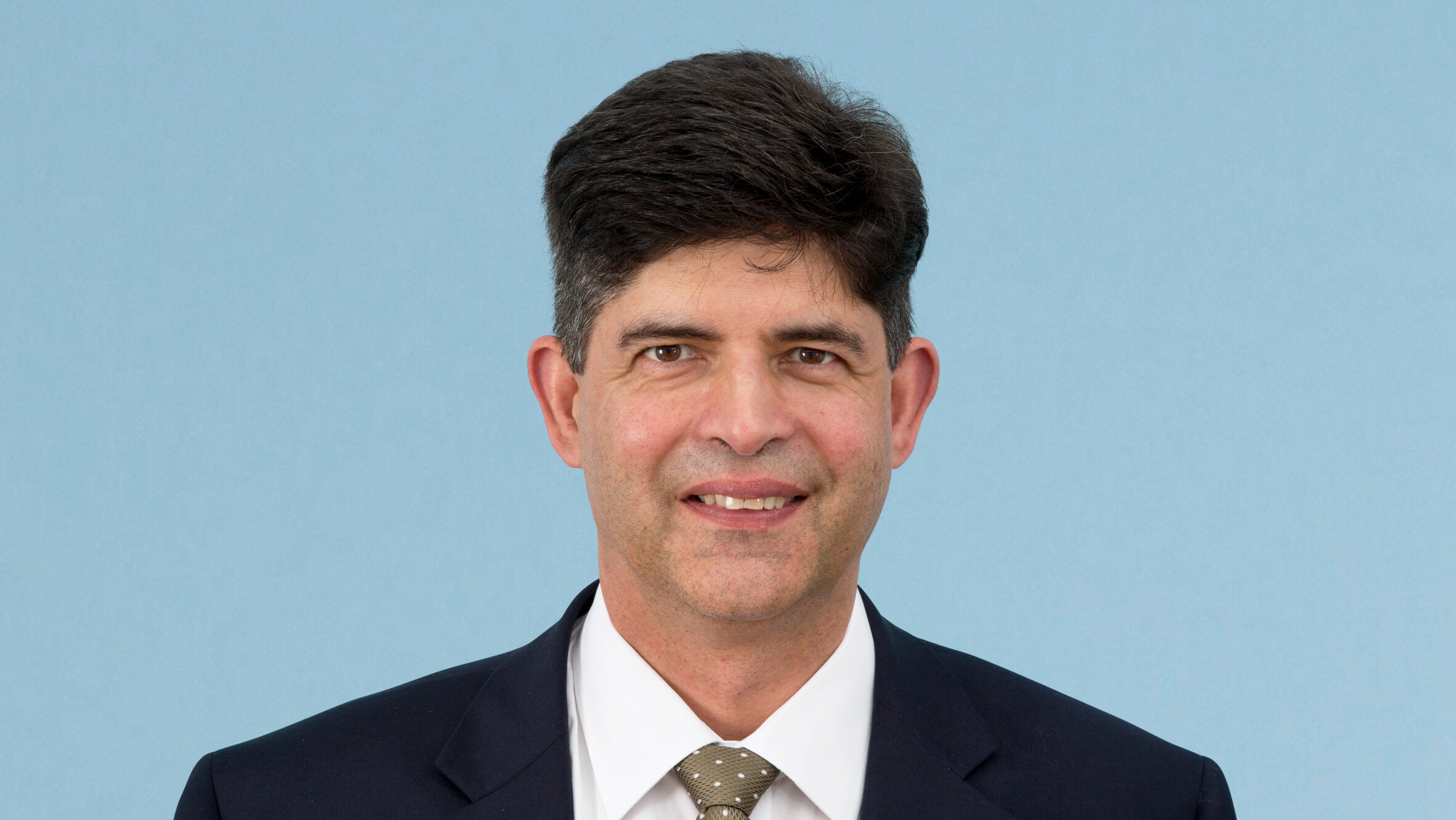 26/10/2018
---
Two CILEx Law School apprentices have been shortlisted in the Financial, Legal and Professional Services category at this year's Asian Apprenticeship Awards.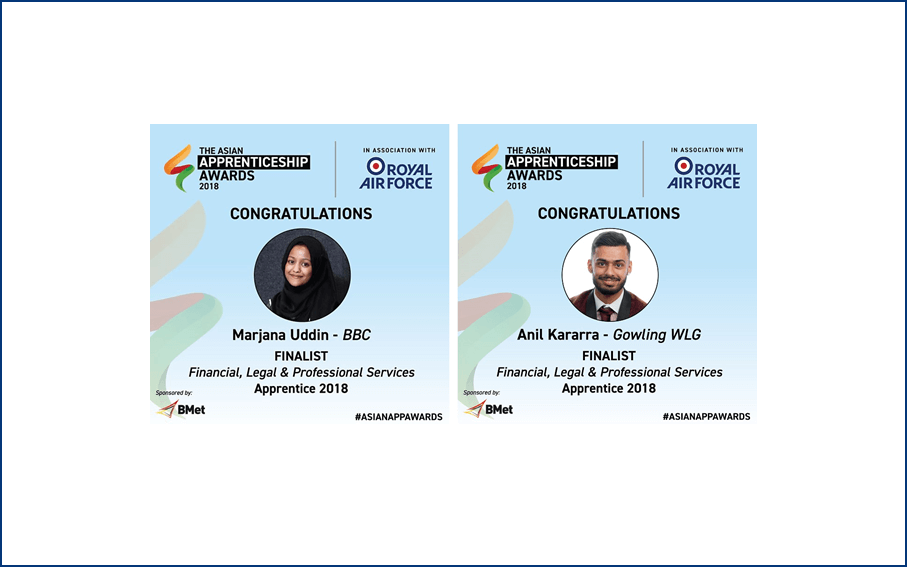 25/10/2018
---
One of the largest law firms in the Midlands is taking on three additional apprentices.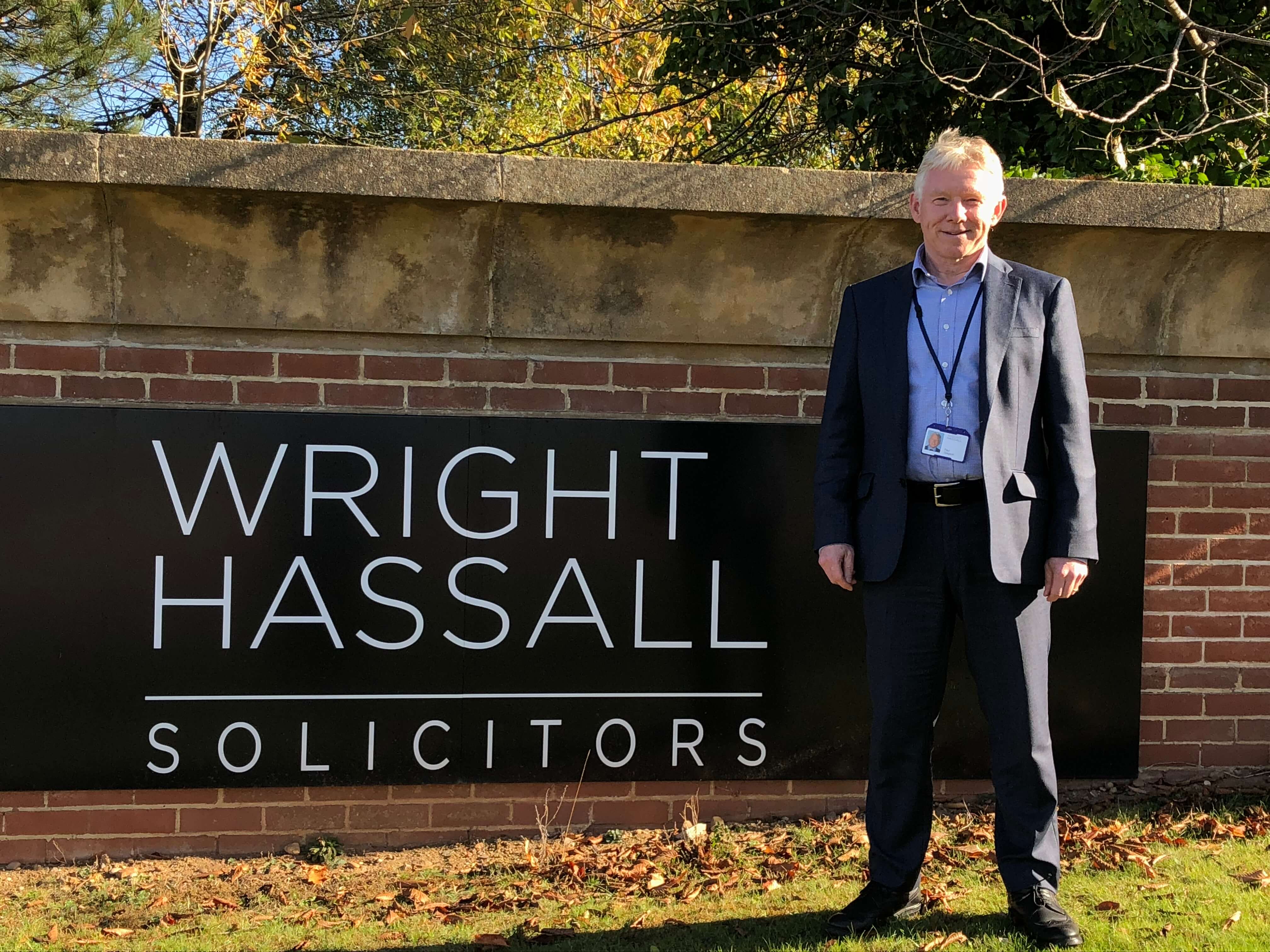 22/10/2018
---
Congratulations to all of our students whose achievements were officially recognised at the CILEx Graduation and Fellowship Admission event on Saturday 13th October.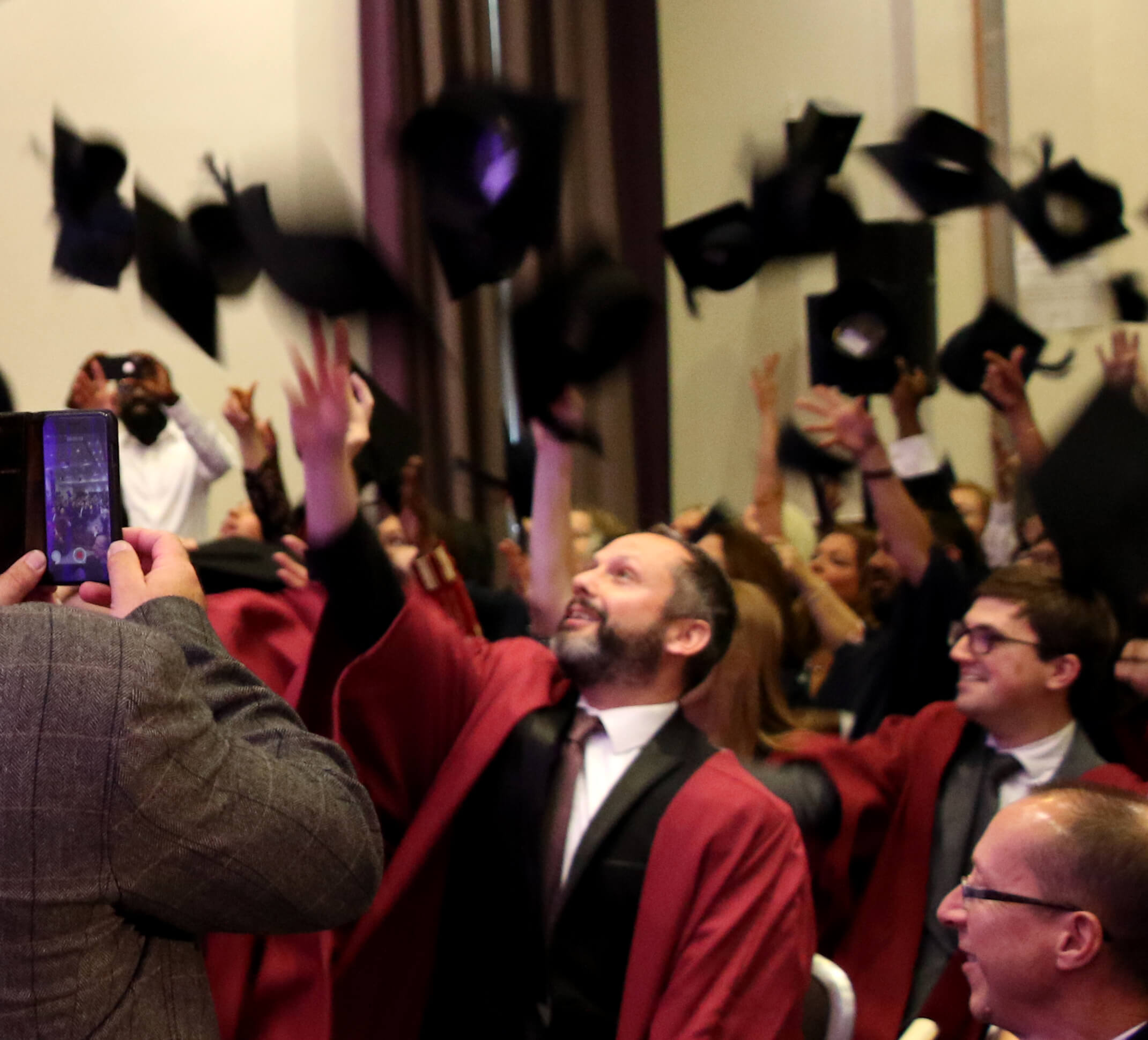 21/10/2018
---
Hot on the heels of National Work Life Week (1-5 October 2018), this year's World Mental Health Day, which falls on Wednesday, 10 October, is themed around Young People and Mental Health in a Changing World.
10/10/2018
---
CILEx Law School has welcomed more than 220 new apprentices from our client organisations at inductions taking place from Bristol to York. The September 2018 intake has brought the number of apprentices we are currently teaching to almost 550.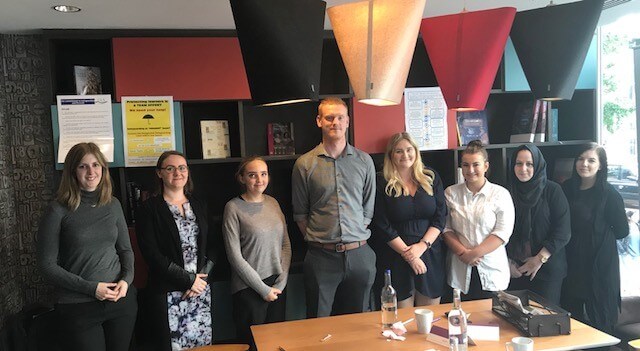 04/10/2018
---
Page 3 of 30