Congratulations to all our students on a fantastic set of CILEx results
CILEx Law School's students have once again surpassed the overall CILEx results by a wide margin, achieving 76% pass rate at Level 3 and 68% pass rate at Level 6. This compares with 66% and 52% respectively for CILEx overall. The total CILEx results are themselves greatly influenced by CILEx Law School's results, since our students represent such a big proportion of all CILEx students. Students who are following legal apprenticeship programmes with CILEx Law School client organisations achieved a fantastic 93% success rate.
CILEx Law School students sat over 2,700 exams or professional skills assessments in the January session, including in many units not offered by any other provider. These results confirm CILEx Law School's position as the leading provider of CILEx courses.
Examinable units at Level 3 and Level 6 are awarded a pass, merit or distinction, whilst the professional skills units are either passed or failed. CILEx Law School's students achieved over 700 merits or distinctions in the examinable units.
Kim Morrison, Academic Director, said: "We know how much time and commitment our students put into their studies and we are very pleased that the hard work has paid off for so many of them. Not only are the overall pass rates very good, but also the number of distinctions and merits awarded will give many students a great sense of achievement after all their work.
CILEx courses are extremely rigorous, and so it has not been success for all of our students, but we will be working with students who have not had good news in these results to help them achieve success next time."
For many students, passing these units in the January exams has meant that they have completed CILEx qualifications leading to Associate or Graduate Membership of CILEx.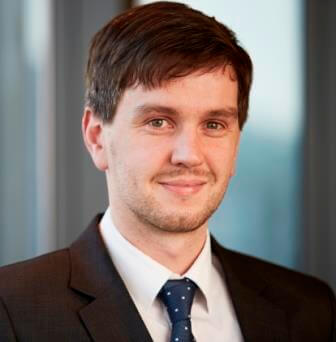 Richard Branson achieved 99% in his Level 3 Criminal Law exam in the January 2015 session and has achieved his CILEx Level 3 Professional Diploma in Law and Practice, becoming an Associate Member of CILEx from today. He said: "Studying for CILEx exams whilst working full time has been very challenging and has required a substantial commitment on my part. However, it has simultaneously been one of the most rewarding experiences of my short working life. The ability to fully understand how my studies will benefit my performance at work has been a great motivator throughout the course so far. As a direct result of my successful progression through the course, I have already been given more responsibility at work and am now a fee earner on some files."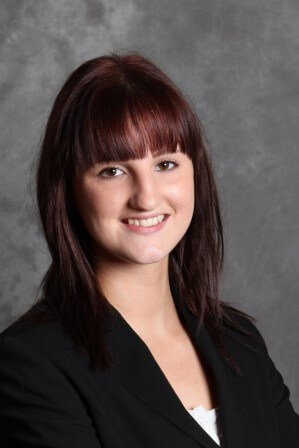 Octavia Stoodley has achieved the CILEx Level 6 Professional Higher Diploma in Law and Practice in the January results and from today will be a Graduate Member of CILEx. She worked through the full CILEx Level 3 Professional Diploma in Law and Practice and the CILEx Level 6 Professional Higher Diploma in Law and Practice in just four years with CILEx Law School, and during this time has moved from being an office assistant to a fee earner in the Lifetime Planning Department at Ashton KCJ. She says: "I have enjoyed my learning with CILEx Law School and have always found everyone helpful. If ever I have had any queries someone has always been able to answer them promptly. Distance learning of any sort requires commitment and CILEx Law School's online Student Area and resources are so helpful if used properly."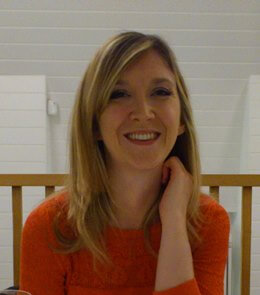 Cheryl England has now completed the CILEx Graduate Fast-track Diploma, having achieved Level 6 Client Care Skills in the January 2015 exam session, and is also a Graduate Member of CILEx from today. She achieved distinctions in both of her practice units in the previous exam sitting. She said: "Whilst studying I have moved house, got married and had a few other things happening in my life. It has been a struggle at times to stay focused, but the staff at CILEx Law School have been very supportive. Distance learning was perfect for me, and it was reassuring to know that I could sit the exams in my own time and when I was ready."