On CILEx results day, two successful students tell us why they chose CILEx
Two of our students, who both had good news when the results were released today, tell us their stories:
Sian Field, who heard that she had achieved her CILEx Level 3 Certificate in Law and Practice today, as well as a Distinction in Level 3 Contract Law, said: "I currently work as a Legal Assistant in the Private Client Department of Gordons LLP. I specialise in Probate and deal with the administration of estates of deceased clients from start to finish.
I have been working in law for the last 10 years starting first as a legal secretary and then taking on paralegal roles. I have worked in different areas of law such as Commercial Contracts, Commercial Litigation and Intellectual Property as well as working in the legal department of Leeds City Council.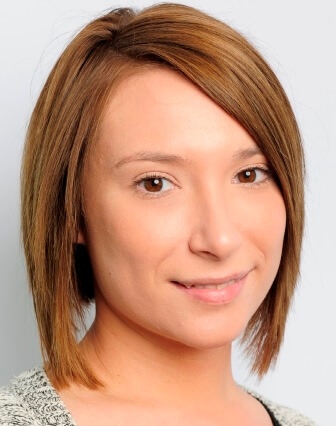 I studied for the CILEx Level 3 Certificate in Law and Practice because I wanted to specialise in one area and progress further with my career. CILEx seemed to give me the opportunity to achieve a qualification which would help me with that. I have a NVQ Level 3 in Business Administration as well as A Levels in English Literature, Media Studies and Sociology. I also achieved 10 GCSEs grade A-C.
My studies are being sponsored by my employer Gordons LLP. They are very supportive financially and also give me time off work to study for exams. CILEx Law School have been very helpful. The online Student Area makes it even easier to use and keep a track of what needs to be done on each unit.
Now that I have passed my Certificate units and Contract Law, I'm going to do the remaining four units for my CILEx Level 3 Professional Diploma in Law and Practice, and then go on to complete my studies at Level 6."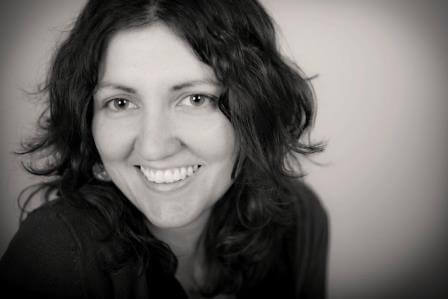 Hazel Napier, who also achieved her CILEx Level 3 Certificate in Law and Practice in today's results, said:
"I was working at a lift company as a Project Manager and got to know Bev, who is now my employer at BEB Contract and Legal Services, when she came in once a week to review the company's contracts. I left the lift company for various reasons but having kept in touch with Bev, she offered me a job.
When I moved to work with Bev, she suggested studying the CILEx Level 3 Certificate in Law and Practice as it would be good for my own development and would also give the company extra credibility. I researched the qualification and thought it would be a great opportunity. I already had a degree in European Studies with French and German, but it didn't really lead to anything and I liked the idea of studying something that would be useful in my work.
"I have found it really interesting so far, studying the different areas of law. My work only really focuses on Contract Law so I particularly enjoyed that section, though it has been good to expand my knowledge in the other areas too. I work full time at BEB, so studying takes place in the evenings and weekends. I took my Contract Law studies on holiday so I could memorise the cases whilst on the beach!
Now that I have achieved the CILEx Level 3 Certificate in Law and Practice, I intend to study for the remaining units that make up the CILEx Level 3 Professional Diploma in Law and Practice, and I hope to achieve the CILEx Level 6 Professional Higher Diploma in Law and Practice (eventually!)."