The CLS Hub
All our courses offer access to our online CLS Hub, which will be the centre of your studies.
A key course component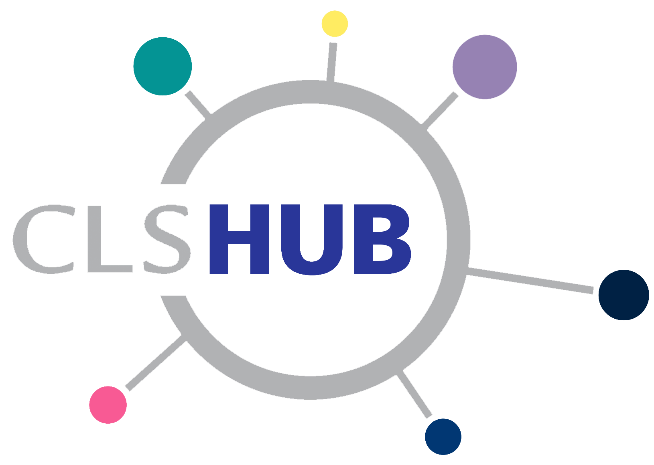 When you enrol with us on any course you will be given login details for the CLS Hub, where the e-learning resources for all your courses will be available through a single log-in. Here you can access your online and e-learning course materials to supplement your printed materials. You can visit the Student Forum, where you can exchange views with fellow students, and, most importantly, raise queries with online tutors.
Access is also given via the CLS Hub to the Lexis Library database for most courses at Level 3 and above.
Our courses are offered by 'supported distance learning' which includes online study materials, printed materials and, most importantly, tutor marking of study exercises so that you can test your understanding of the course content. Full information on the resources available for your selected course or qualification is given on the course page.
If you are already a CILEx Law School Student, go to the CLS Hub.
Online materials
Many of the materials for your course will be accessed online via the CLS Hub. These include the study exercises that we set you to work on, webcasts to introduce new topics (CILEx Levels 3 and 6) and guidance on how to get the most from your studying time. For client care skills at Level 3 you will view films of 'client' interviews, and there are multiple-choice questions on the Level 3 law units to self-test your understanding of topics as you go along.
You can see some examples of course pages below.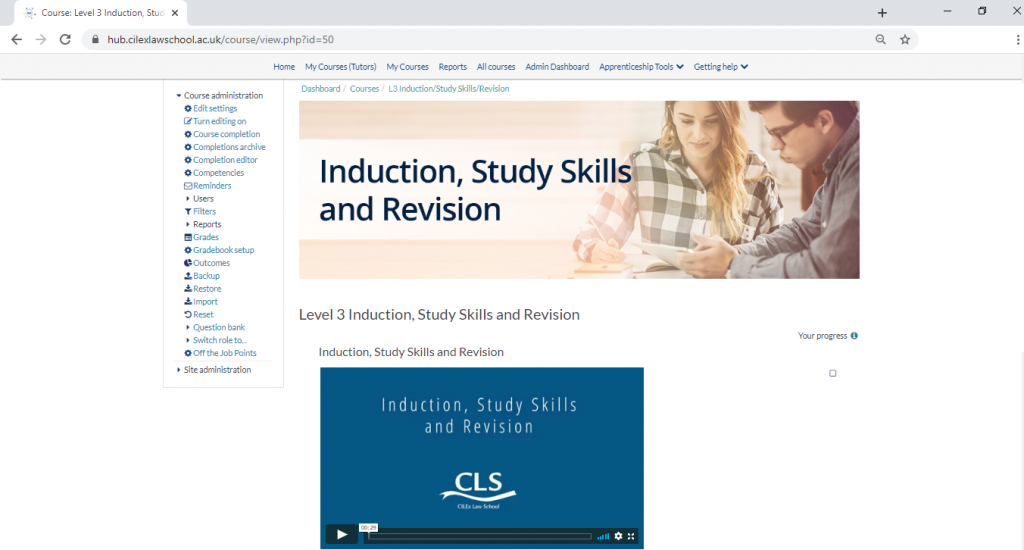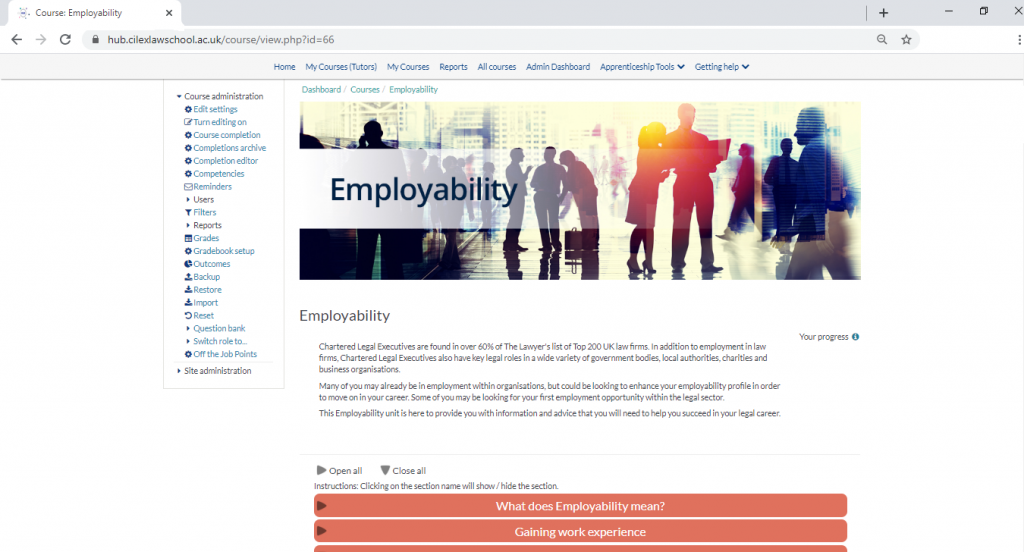 The Forums

This fantastic resource is available on all our distance learning CILEx students as well as some bespoke courses. Here you can pose questions to our dedicated Forum tutors, who will post a response to you, certainly within three working days, but usually much more quickly.
As well as raising your own queries, you can look through previous postings to find out if someone else has had the same problem, in which case the answer will already be there for you.