An established and trusted partner
CILEX Law School has been delivering high-quality education and training to aspiring and experienced legal professionals for nearly 40 years. We support at least 3,000 learners in developing their skills and expertise every year, including through our award-winning legal apprenticeships, which have been available since the scheme's inception in 2013. Most of our learners are in full-time roles either in the legal sector or in organisations with departments requiring legal expertise. Over 1,000 organisations are currently sponsoring their staff members through our distance and blended-learning courses.
We were established in 1983 to deliver distance-learning courses to professionals wishing to gain legal CILEX qualifications while continuing to work. Since then we have expanded our range of qualifications to include law at all levels but have always remained a specialist blended-learning law school.
Many of our students are already employed in the legal environment and are using our training to improve their prospects. They are often supported by their employers and we have a strong relationship with training managers to ensure that the education we provide is matched to business needs.
Market-leading results
We consistently outperform the CILEX average pass rate
We are an award-winning provider of legal apprenticeship programmes
We have been recognised for supplier innovation, equality and diversity and as Legal Education Provider of the Year in annual industry awards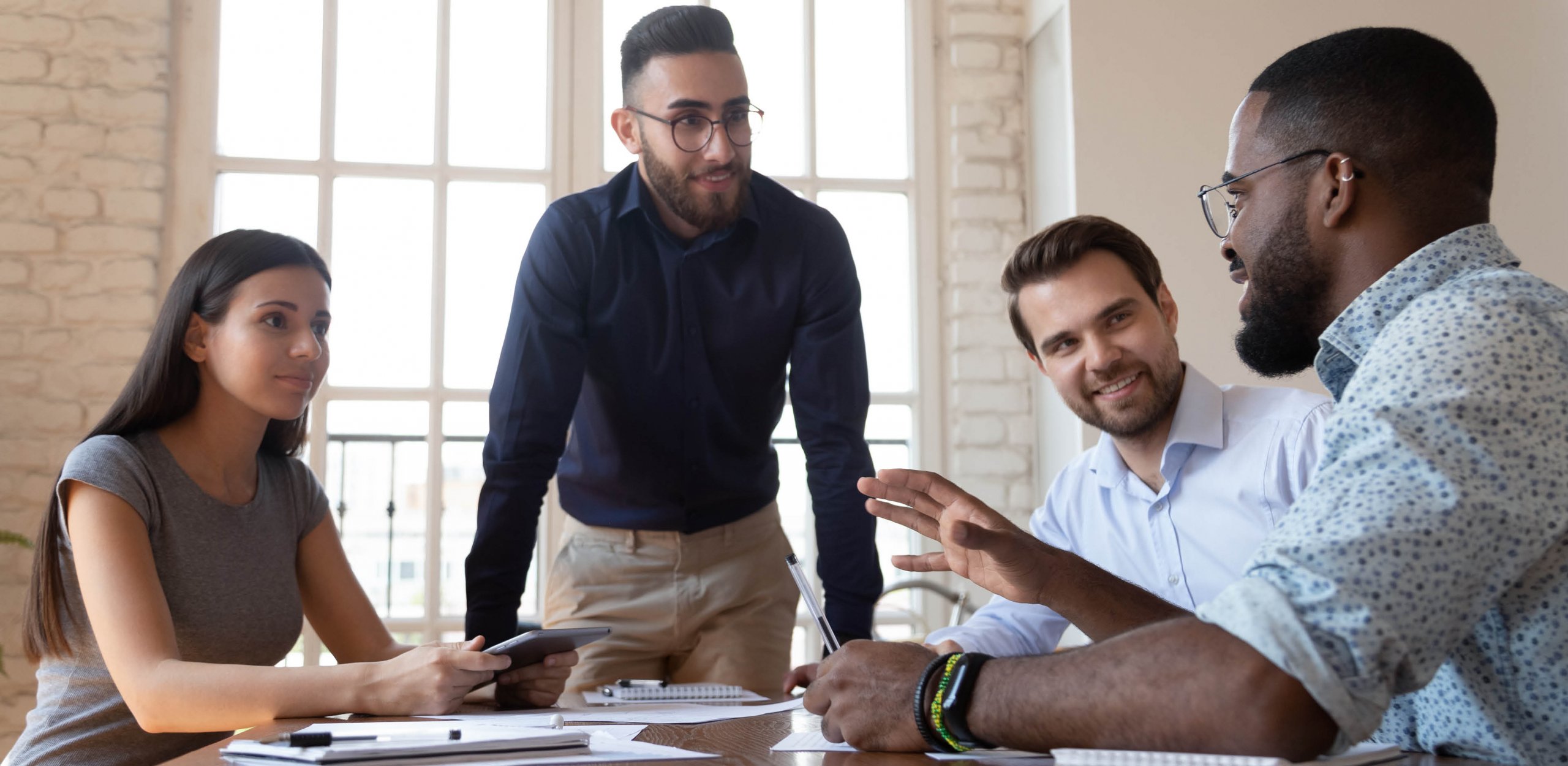 Employer clients
Sponsoring employers include clients from every type of organisation where legal services are delivered:
Local, national and global law firms and ABSs using CILEX qualifications and legal apprenticeships to train their paralegals and lawyers of the future, with training tailored to the specialism required
In-house legal departments of commercial and charitable organisations taking advantage of the flexibility of the CILEX qualifications to train staff in relevant areas of law and practice
In-house legal departments of local authorities training staff in areas relevant for their business
Large public sector organisations developing staff knowledge in specific areas of law, for example our programme for Highways England in land law and conveyancing.
Prosecutorial authorities training staff in criminal law and criminal procedure.