A partner in your success
CILEX Law School is more than simply a training provider: we are your learning and development partner, helping you to develop a workforce to achieve your strategic goals.
We will work with you to understand your development needs and skills gaps and deliver the most appropriate and practical training and education solution – where, when and how you need it. We will help you to articulate the business case for the investment and provide updates and support to help you monitor your employees' progress and tailor further development.
We partner with a wide range of employers to train and develop their staff and help to achieve their strategic objectives, both by enhancing their service delivery and by maximising the return on their investment. Our clients include legal practices of all sizes, legal services firms and legal departments within commercial and public-sector organisations.
Here are just some of the many reasons that we are the leading partner for delivering CILEX-based legal education: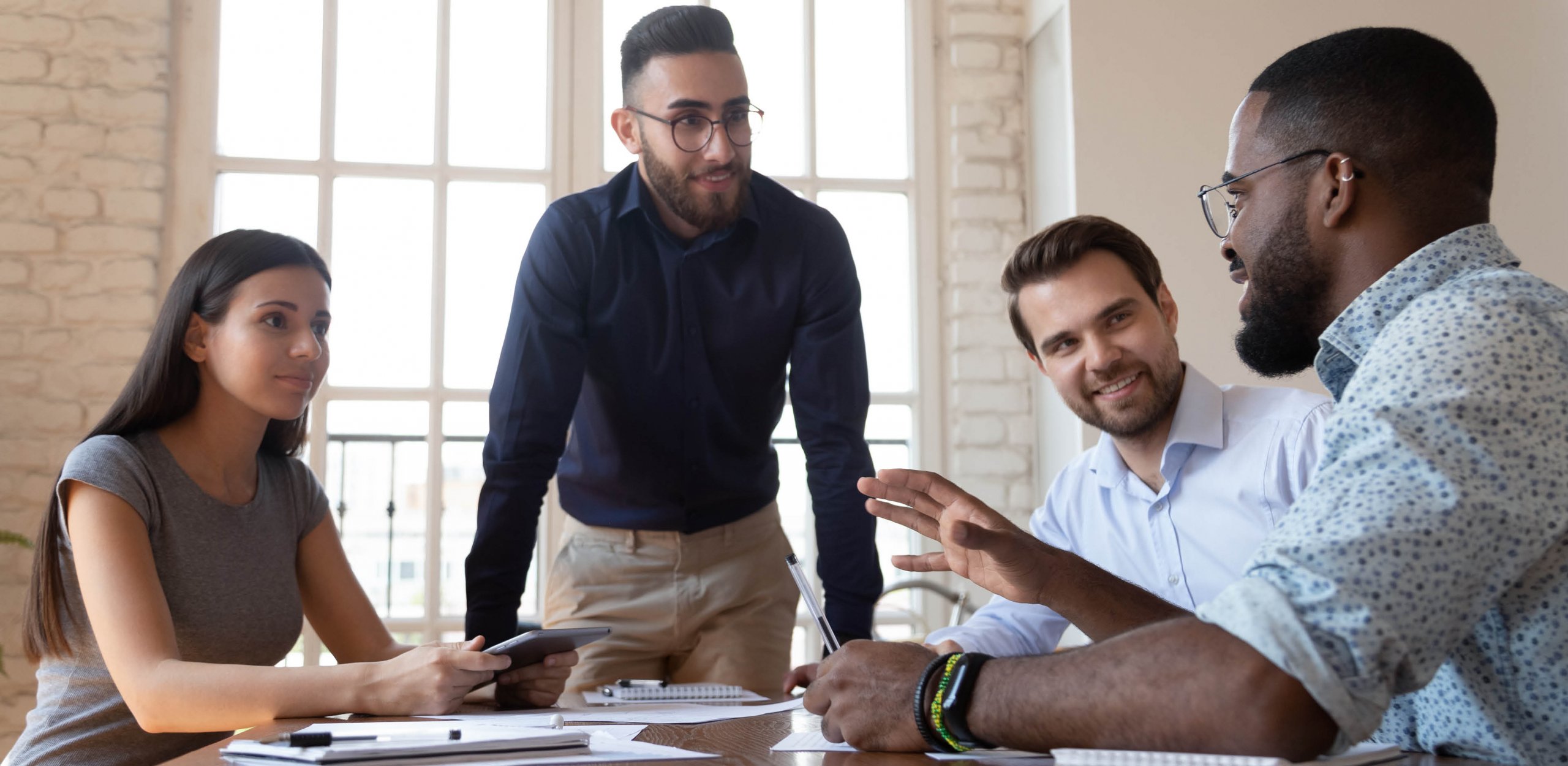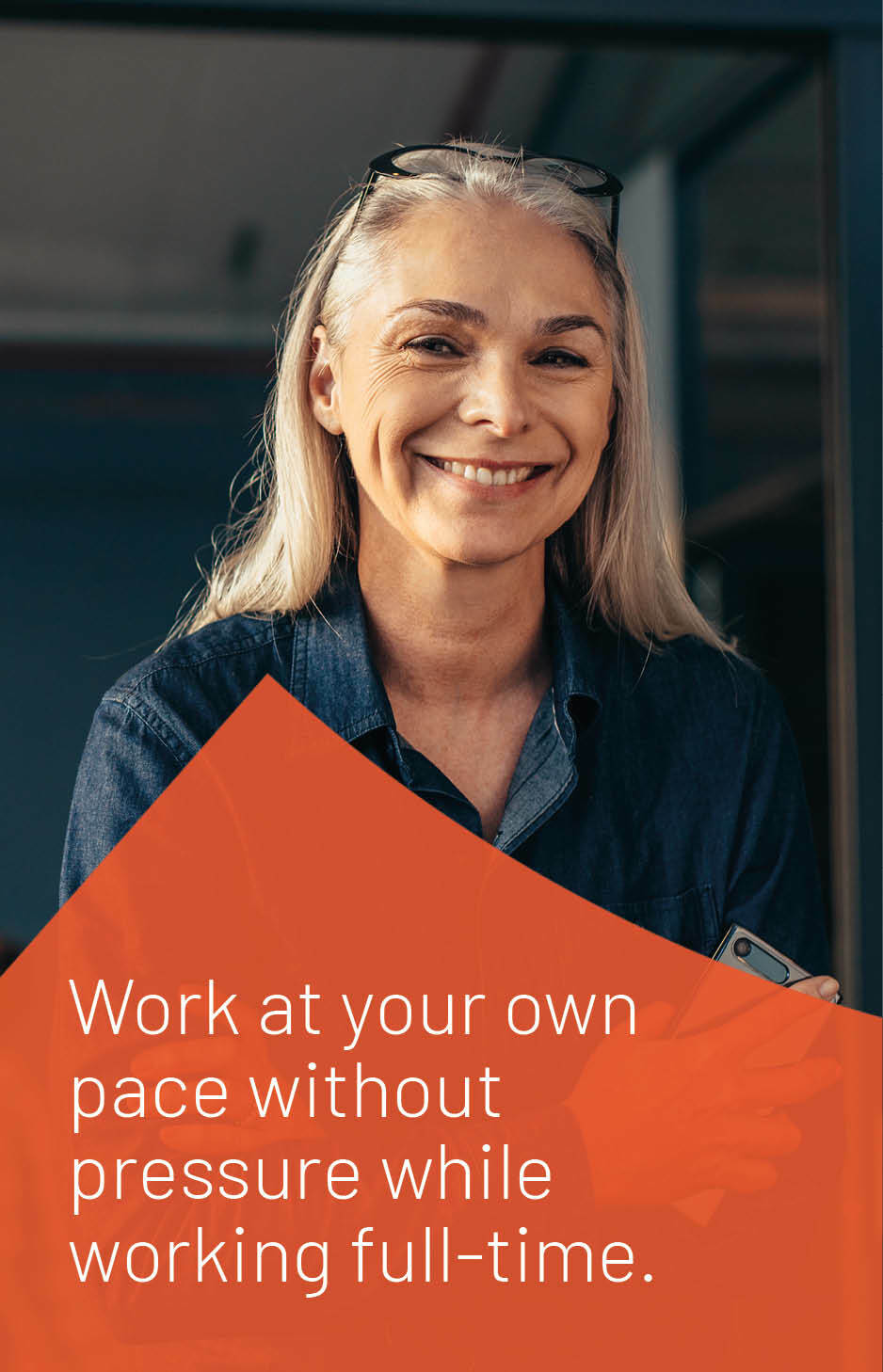 "As one of the largest employers of CILEX members, we have worked closely with CILEX for many years and, following the introduction of the CILEX Professional Qualification (CPQ), will continue to do so to attract talent and to develop our people."