Site search
Found 855 Results
Page 86 of 86
I started working in a law firm at 17 years old and did my RSA Secretarial Diploma. I have always wanted to develop my career and I am now lucky to work for a firm who is a fantastic investor in people and they offered me the chance to fulfil my dream by sponsoring me through the CILEx qualification. I started my CILEx Level 3 courses two years ago when I was 28.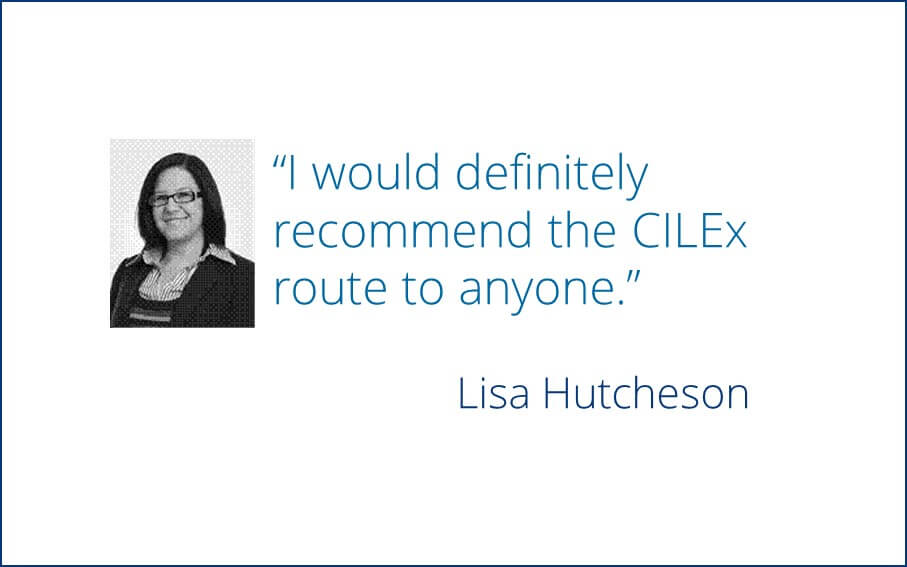 07/02/2014
---
I first got into law at the age of 18, when I got a job as an office junior with Wilkin Chapman LLP.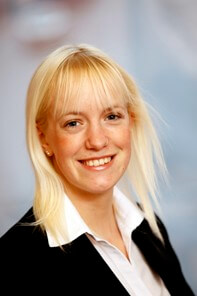 04/02/2014
---
I first got into law after a discussion with school teachers in my final years of high school, and went on to study Legal Secretarial Skills for two years at college. Having got a job as a legal secretary, I heard about the CILEx route through a work colleague, and looked online about it and the next steps I can take in my career.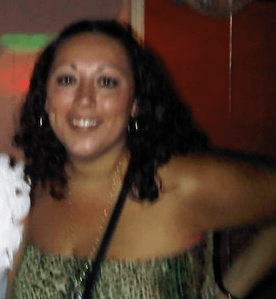 30/01/2014
---
When I left school in 2003 after my GCSEs I contacted various companies concerning a job. I was offered a role at a local law firm as an office junior to cover maternity leave.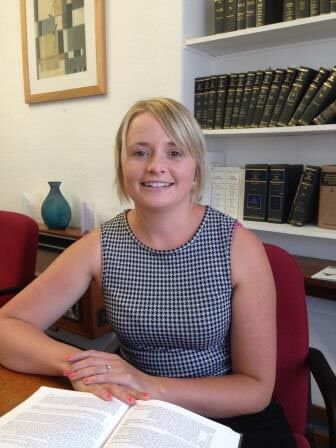 24/01/2014
---
International law firm Kennedys has recruited a further seven apprentices to build on the success of the ten apprentices who were taken on last year.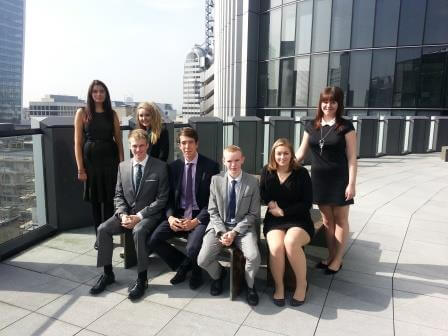 26/09/2013
---
Page 86 of 86